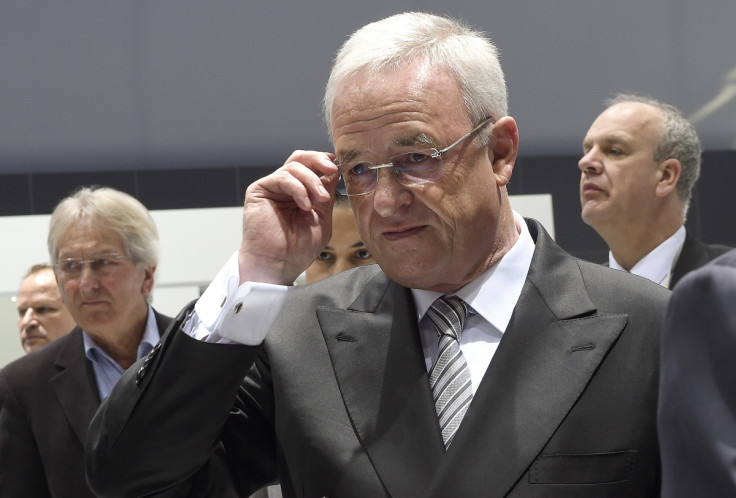 German prosecutors have opened up an investigation into former Volkswagen boss Martin Winterkorn in the wake of the emissions scandal. The ex-chief executive resigned from the car manufacturer after admitting it had rigged vehicle emission data to make it appear its cars were more environmentally friendly than they actually were.
The criminal investigation will now look into allegations of fraud committed through the sale of vehicles with manipulated emissions data to determine who was responsible. Julia Meyer, spokesperson for prosecutors in Braunschweig, told the Associated Press she was unsure what the timescale would be. "This is a very broad case and in other such investigations, it has taken many months, sometimes years," she said.
Former chief Winterkorn said as CEO of VW, he "accepted responsibility for the irregularities that have been found in diesel engines" but added he was "not aware of any wrongdoing on my part" in his resignation speech.
The news arrived after VW subsidiary Audi admitted more than two million of its cars had also been fitted with the emission-rigging software at the centre of the scandal. VW previously estimated around 11 million of its cars worldwide were affected by the diesel emissions scandal Matthias Muller, former head of Porsche, replaced Winterkorn as boss of VW on 25 September.