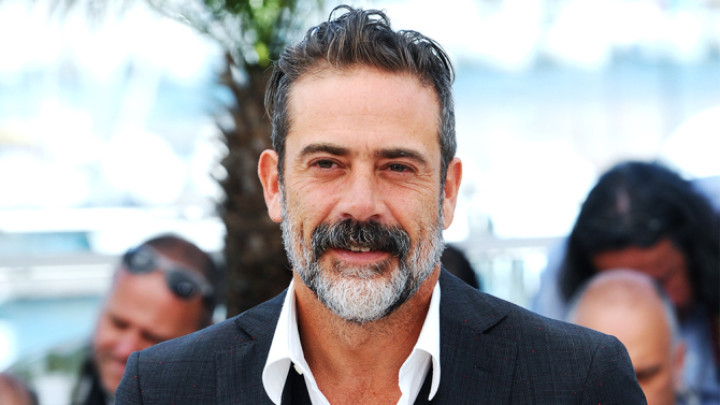 The Walking Dead fans are super excited about the brutal, deadly and popular villain Negan's much-talked about appearance in the series. But how close will the TV show version of the character be to the source material?
In the comics, Negan is a foul-mouthed and violent psychopath. Some feel that his character traits might be a little too extreme to show on television. Well, actor Jeffrey Dean Morgan has some thoughts on that.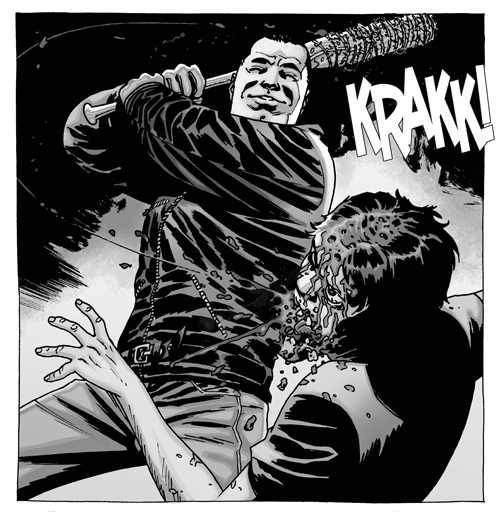 Morgan confessed to Entertainment Weekly that Negan's language is something they're working on at AMC to find a way to make him true to the comic book, but also safe for show's already boundary pushing censors.
"Look, it's a speed bump," he said (via Vulture). "I'm not going to say it's an issue because they're working on it. We're going to push AMC – the plan is to push them as far as they can because it's who Negan is. He uses some colorful language. And I use some colorful language. And reading the comic, it's important. So we'll see where that lands."
"It's our intention that this character is going to leap off the pages of the comic book. It's very important that that's who it is. Some of the characters there's much more leeway, but Negan is a guy that you want to keep as true as possible, and that would be how I want to play him as well."
In another recent interview with TV Guide, Morgan stated that his take on Negan is "going to be very much parallel to the comic books." Negan is expected to debut on the season 6 finale episode of The Walking Dead.