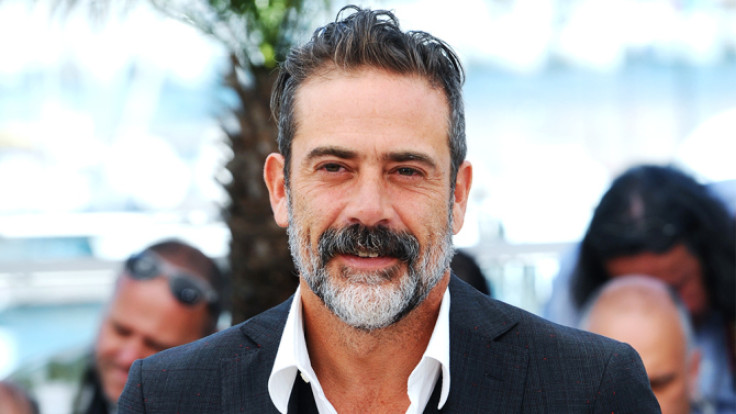 Fans were treated to an explosive episode as The Walking Dead season 6 returned with its midseason premiere. One of the key things about episode 9 titled No Way Out was how much it followed the comics with some big moments. This sort of reaffirms fan belief that the much-anticipated debut of Negan will ultimately follow the comic book timeline, setting up his appearance in the season 6 finale.
TWD executive producer Gale Anne Hurd recently spoke to ComicBook.com about things to come and discussed Negan's role and actor Jeffrey Dean Morgan's portrayal of it.
"I don't think that there is an actor out there who is more right to bring Negan to life than Jeffrey Dean Morgan," said Anne Hurd. "In social media, I've seen people do a face, half of the comic book Negan character and the other half Jeffrey Dean Morgan's face."
She went on to add how Morgan not only looked the part, but also delivered a knockout performance as the deadly villain. "If we were just going by someone who looks and is already that commanding, Jeffrey Dean Morgan would be perfect, but he brings the acting chops, the charm and the charisma that Negan has to have," she said.
So what can fans expect from Negan's eagerly-awaited first appearance on the show? In an earlier interview with Entertainment Weekly, showrunner Scott M Gimple talked about how Negan's storyline on the show will be similar to the comic books.
"If you have read the comics, there are a lot of moments directly out of the book when it comes to the Saviors. And then some really cool expansions of the comic story. And some hard left turns from the comic story that do eventually wind up with a lot of very familiar small scenes from the book and big scenes from the book," said Gimple.
Well, for fans who have not read the comics, we will not spoil it for you – let's just say if the makers play it out as close to the source material as possible, it will be bloody and brutal.