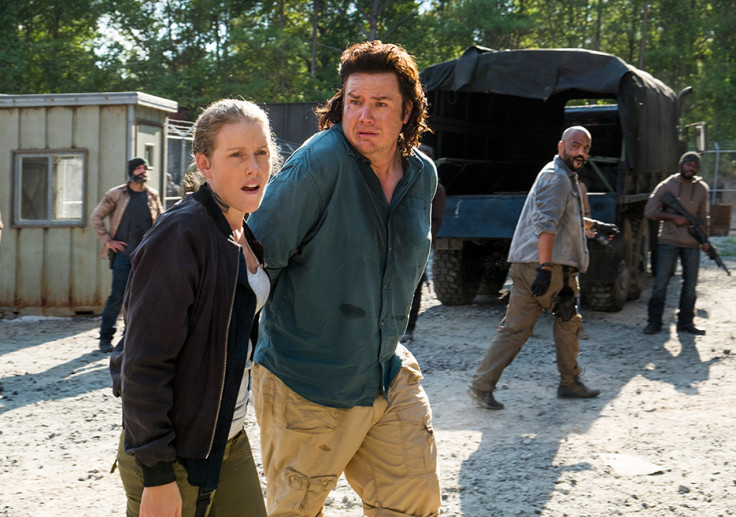 The Walking Dead star Michael Cudlitz, who portrays Abraham, has opened up about Eugene's betrayal in the zombie apocalypse show.
One of the most interesting storylines of season seven was how Eugene (Josh McDermitt) betrayed the Alexandrians for the safety of the Sanctuary, offered by the villainous Negan.
Viewers first gave Abraham the benefit of the doubt as he could have been double-crossing the Saviors leader, but he was indefinitely on Negan's team by the time the season finale played out and the Saviors launched an assault on Alexandria.
Cudlitz shared his thoughts on the betrayal at Walker Stalker Con, and puts his behaviour down to survival.
The 52-year-old actor said: "I think [Eugene is] being very, very true to character. This is exactly the guy I punched in the face at the fire truck.
"He's staying alive. Especially if somebody he's looking for me in protection, and he sees the person that he felt could protect him from anything gets killed, what the hell kind of chance does he think he stands in his own head?
And if you can't beat 'em, join 'em. Cudlitz added: "He's gonna say no? He's gonna defy them? He's gonna somehow beat Negan?
"He may ultimately poison their entire food supply and kill them all but not today! He's staying alive!"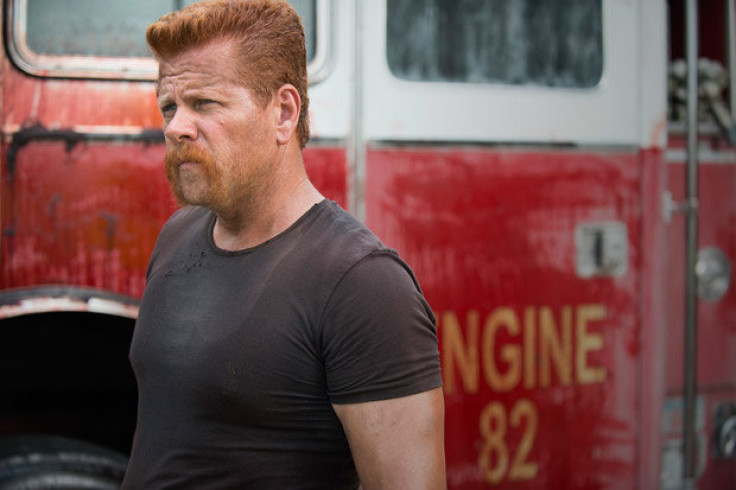 Although Cudlitz's character Abraham was killed off in the season seven premiere, he appeared in a flashback in the finale. He, Eugene and Rosita joined the show at the same time Eugene claimed he could cure the zombie outbreak.
But Eugene proved to be a deceptive character as it was all a big lie to guarantee his safety, and he soon joined Negan's clan.
Eugene later appeared in the season seven finale alongside his lover Sasha. She was going through the motions before she ended her own life in order to become a secret weapon.
Negan planned to use Sasha as a bargaining tool and brought her to Alexandria in a coffin, but it went wrong as she had turned into a walker and went straight for him upon opening it.
TWD's showrunner Scott Gimple recently suggested Eugene is not safe, claiming: "He has still not found the strength to get over his fear," he said. "He's still Negan after seeing everything Sasha is doing.
"I don't think it looks good for Eugene. But with everything Sasha said to him, maybe his courage is just lying dormant."