'Want to come to the White House before I leave?' Obama invites World Series winners Chicago Cubs
Check out other celebrity reactions to the baseball team's first series win since 1908.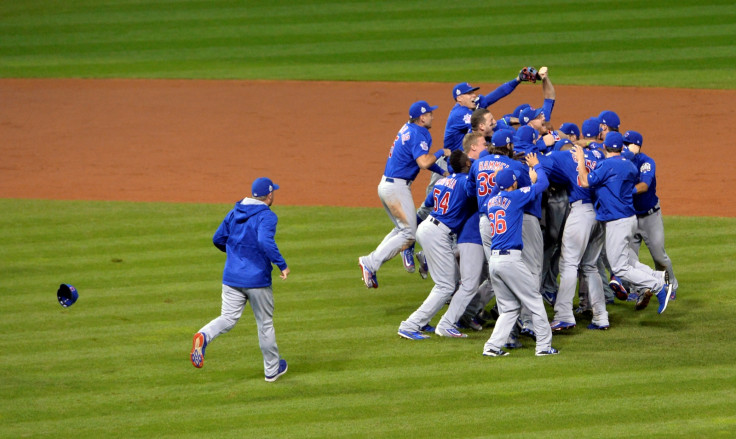 The Chicago Cubs made history on 2 November when they scored 8-7 against the Cleveland Indians and went on to win the World Series for the first time in more than a century. The team had last won the championship in 1908, when they beat the Detroit Tigers.
Their inability to win after that went on to be attributed to a curse put on the team back in 1945. Bar owner Billy Sianis cursed the team that they would not win the series after he and his goat were thrown out of a game. Now, baseball fans are finally able to celebrate an end to the curse.
"It could not have been a more entertaining, difficult series to win," manager Joe Maddon said of the win that took 108 years to arrive.
"I think beyond all that, I want to believe and I do believe this is good for our game moving forward, that we're attempting to seize young fans and not just to play the game, but to be fans of the game. You cannot be more entertained than you were over these last seven games. It's incredible. Of course, I'm not saying that just because we won, but because it's true."
While Cubs fans took to the streets to celebrate the victory, Barack Obama turned to his Twitter account instead. Despite being a White Sox fan himself, the president cheered the winning team. "I'll say it: Holy Cow, @Cubs fans. Even this White Sox fan was happy to see Wrigley rocking last night," he wrote in one post and followed it with an invitation to the team to come by the White House.
"It happened: @Cubs win World Series. That's change even this South Sider can believe in. Want to come to the White House before I leave?" Obama asked.
President-hopeful Hillary Clinton also celebrated the win and was captured reacting to the game that she watched on her iPad. "They did it! 108 years later and the drought is finally over. Way to make history," she tweeted post-game.
Other celebrity-fans of the team also marked the moment with wishes and celebratory messages on social media.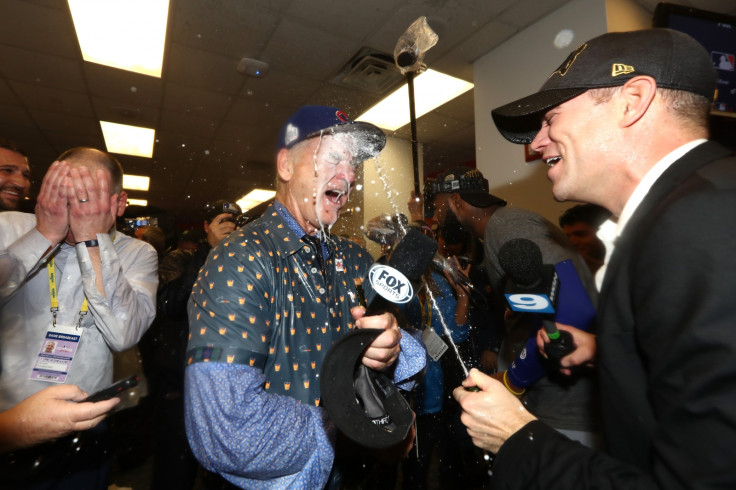 © Copyright IBTimes 2023. All rights reserved.