War on Isis: David Cameron to unveil British plan to bomb Islamic State jihadists in Syria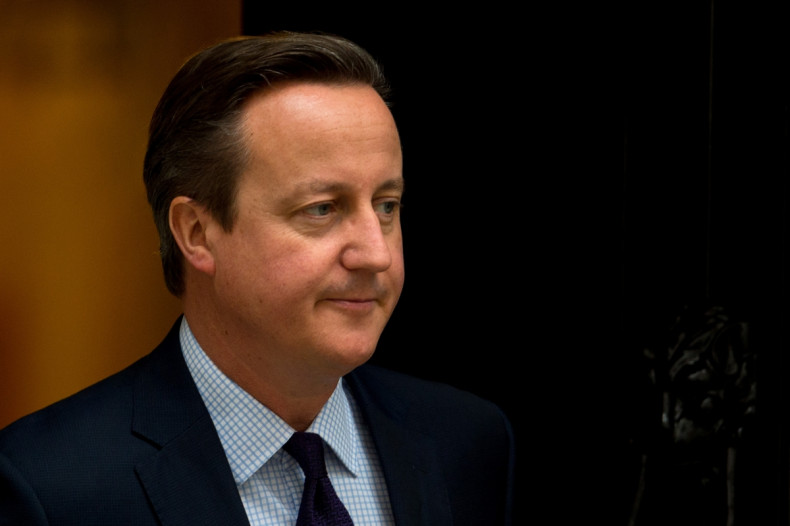 The UK must join the war against the Islamic State (Isis) in Syria as the jihadists represent a dangerous threat to Britain, David Cameron is expected to argue. The prime minister will make the plea when he addresses MPs over his proposal to launch air strikes against the militants on 26 November.
The move comes after the terror attacks on Paris which left at least 130 people dead. But the Conservative leader is worried that the House of Commons will not give him the green light to start a UK military intervention after he lost a vote in 2013 over his plans to bomb President Bashar al-Assad and his forces.
The target has shifted since then and now the prime minister has his aim on Isis and their unofficial capital of Raqqa, which he has described as the "snake's head". Cameron has already argued that the UK should not "outsource" its security to other nations and warned that Isis has plotted to stage terrorist attacks in Britain.
"We cannot remain neutral in this battle of ideas – we have to back those who share our values with practical help and political representation," the prime minister said on 17 November. "It is from Raqqa that some of the main threats against this country are orchestrated. Raqqa, if you like, is the head of the snake."
"Over Syria we are supporting our allies – the US, France, Jordan and the Gulf countries – with intelligence, surveillance and refuelling. But I believe, as I've said many times before, we should be doing more."
Cameron is also expected to give a response to a critical report from the Foreign Affairs Committee, which called for an international strategy before a British bombing campaign could go ahead. As for the official opposition, Labour leader Jeremy Corbyn has suggested that he will not give his MPs a free vote on the issue.
But the left-winger has faced open opposition from his front bench on the issue and his close ally and shadow chancellor John McDonnell has previously called for a free vote, arguing that it would be a conscience issue.
Meanwhile, a majority of the public (58%) back Cameron's plan to launch air strikes against Isis in Syria. However, a YouGov poll for The Times, of more than 1,600 voters conducted between 16 and 17 November, showed that there was less support for putting British troops on the ground, with 42% of people supporting such an action and 37% opposing it.