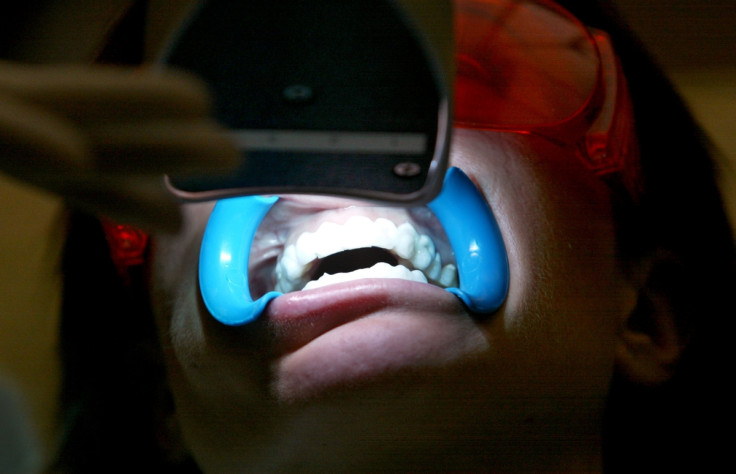 More than 15,000 DIY teeth-whitening products have been seized in Warwickshire, with some found to contain more than 300% the maximum permitted levels of hydrogen peroxide, or bleach. Warwickshire Trading Standards officers have been working with the Coventry Parcelforce International Postal Hub and UK Border Force as part of a crackdown on imports of dangerous products.
The council said between May 2015 and February 2016, a total of 15,398 teeth-whitening products bound for UK shops, salons and individual's homes with a total value of more than £100,000 were seized after they were considered dangerous.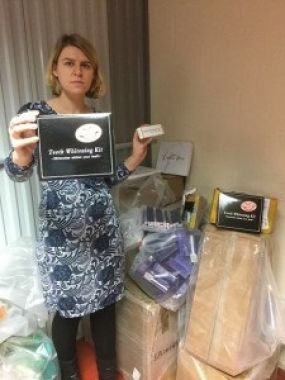 In particular, the Trading Standards Officers are targeting DIY teeth whitening products rather than ones used by dentist or other clinical technicians.
The maximum level of hydrogen peroxide, otherwise known as bleach, permitted in teeth-whitening products for use by the general public is 0.1%. However, some of the products which have been seized have been found to contain more than 33% hydrogen peroxide.
Warwickshire County Council's John Horner, portfolio holder for community safety, said: "There is now a global marketplace for goods and services, and we are increasingly finding that many small businesses import their stocks direct from suppliers outside Europe. Unfortunately, in many areas of the world, consumers do not get the same levels of protection UK shoppers expect and receive, and products we consider dangerous are regularly manufactured and sold."
Registered practitioners such as dentists are the only individuals in the UK permitted to use products containing up to 6% hydrogen peroxide. All seized products are to be destroyed.