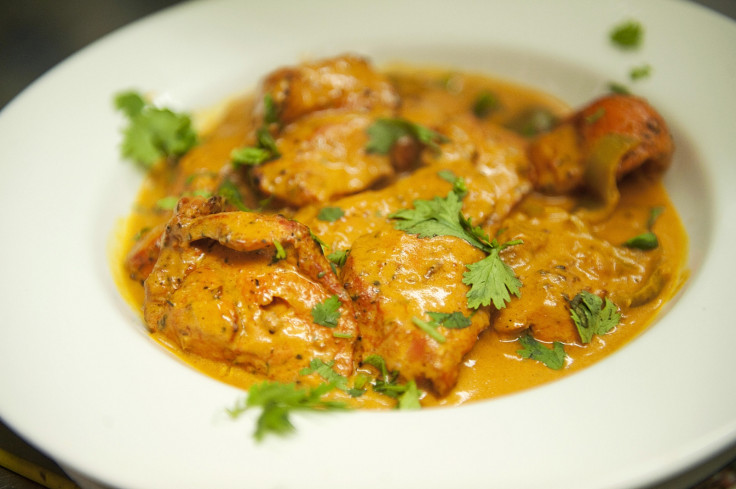 Japanese Electronics giant Panasonic has launched a washing machine designed with a "curry" button to wash off tough Indian curry stains from clothes – a persisting demand from Indian consumers.
Without giving many details, the company also said that it has plans to launch similar country-specific machines for other Asian markets.
The newly-launched product also has five other washing modes to deal with the stains commonly encountered in Indian households such as hair oil spots. Panasonic told the BBC that they have already sold about 5,000 of the machines and are eyeing a target of at least 30,000 sales by March 2018.
The Japanese firm is also hoping to put up a strong challenge to South Korean manufacturers who currently dominate the washing machine market in India.
Elaborating on the product, the company said developing it took nearly two years that involved researching the ingredients of typical Indian curry dishes; and testing combinations of water temperature and water flow.
The firm believes that India, where only about 10% of the households use washing machines, could prove to be a lucrative market. The product has been priced at about 22,000 Indian rupees (£268, $330), which is around 10% more than other washing machines available in the Indian market.
Panasonic announced in December 2016 that they would set up a factory in the North Indian state of Haryana for refrigerators.