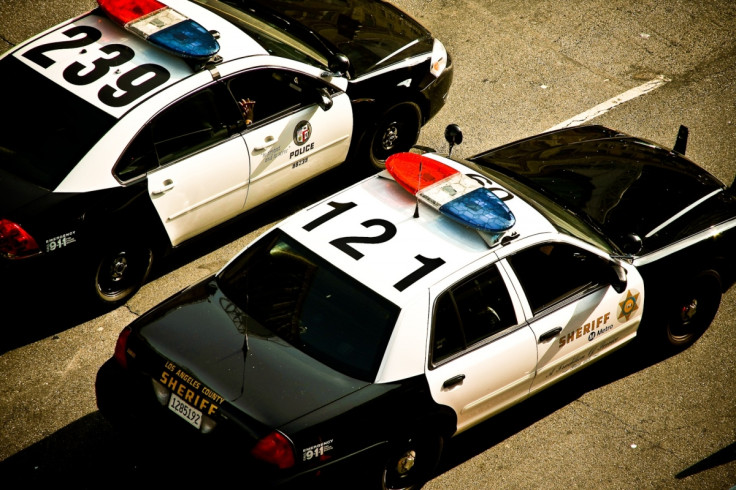 A section of Washington DC was temporarily evacuated after a person brought a hand grenade to a police station for disposal. District of Columbia police said they were forced to evacuate the police station and several nearby businesses as police attempted to dispose of the grenade.
DC Police spokesman Officer Sean Hickman said the grenade was brought in for disposal to the Fourth District police station at around 10.30am (3.30pm GMT), CBS DC reported. Police then evacuated the police station and a nearby Walmart store and McDonalds restaurant as a precaution.
According to The Washington Post, the temporary closure extended from the 5900 to 6000 of Georgia Avenue NW and the 900 to 1000 block of Peabody Street NW. Police did not identify the individual who brought in the grenade or say why the person had the hand grenade to begin with, NBC Washington reported.
Streets were reopened and the evacuations were lifted by 2.30pm ET (7.30pm GMT) on 6 December. Hickman told reporters that there was no ongoing threat to the public and that the situation was a "recovery operation".