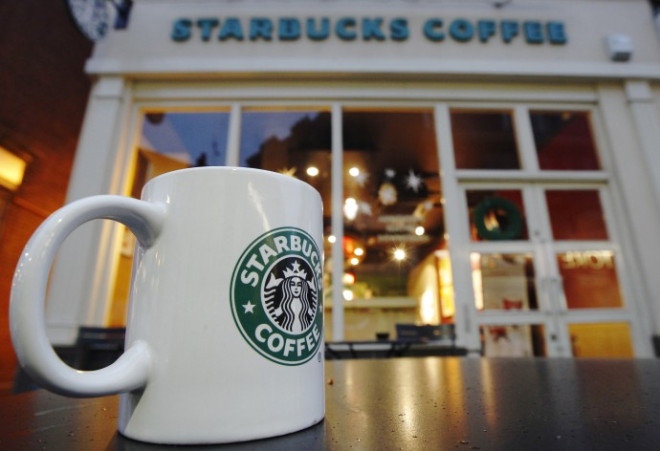 A suspected rapist was caught after a woman was able to identify her attacker from a name badge he was wearing during the assault.
Bryon Johnston, 35, was arrested on suspicion of sexual assaults and kidnapping two women in Washington State, in the US.
He was held after one victim was able to recall the name badge on the shirt he was wearing when he attacked her.
Johnston, a married father of three, was also incriminated by a Starbucks cup which was marked with important information about where the cup of coffee had been purchased and at what time.
The incriminating cup was spotted by a victim when she jumped from her attacker's moving vehicle to escape and the branded cup fell on to the pavement as well.
The Starbucks cup helped police place Johnston's whereabouts in relation to the crime scene, reported local title The Olympian.
And the significance of the name badge in helping police to build a case against the suspect hardly needs explaining.
Police are set to use both items to try and get Johnston convicted for rape, attempted rape and two counts of kidnapping.
The two female victims were attacked months apart in Olympia, Washington, by an assailant who abducted them from bus stops.
On both occasions the women were driven to a motel car park and then assaulted.
One of victims alleged she was asked if she wanted "to make some money" before being threatened with a knife.
Johnson was later positively identified by both women in a photo lineup.
Police were also able to confirm Johnson was married to the SUV's registered owner by using the Starbucks cup to trace the vehicle to the branch and find the registration plate on CCTV.