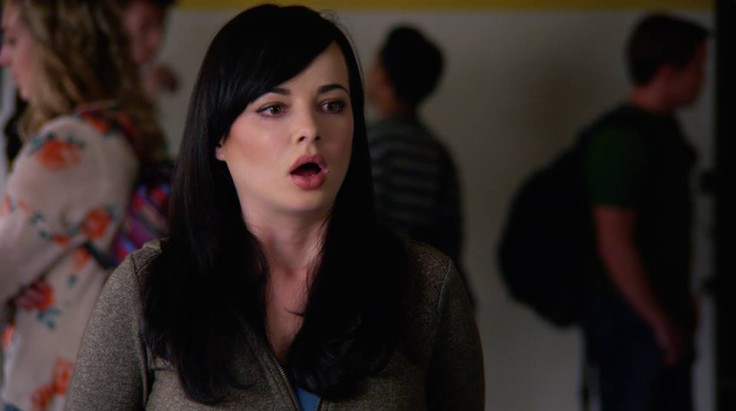 Jenna and Matty will switch roles in Awkward season 5's upcoming episode, as Matty feels the pain of being unpopular at high school while Jenna enjoys her new-found fame. The third episode of the hit MTV series is titled Jenna In Wonderland, and the official synopsis reads as follows:
In episode 2, Jenna was considered the new campus hero after she accidentally spills water on the circuit breaker and gets the day off for everyone. Her reckless act helped the senior class to have a beach party, as the school administration offered the rest of the day off for all students.
Click here to watch the premiere episode online on MTV's official website on 14 September 2015. While Hamilton suddenly finds herself popular in Palos High School, Matty is still trying to understand what is wrong with him and turns to Jenna for help. In a new promo, Matty tells Jenna about the weird things that are happening to him.
The video shows Matty hitting on a girl who totally ignores him. To add to his consternation, even though he is the first choice for any sports team event, he is the last to be picked by the football team. Besides, the lunch lady at the cafeteria serves him a small, burnt slice of pizza while the others get huge slices.
"I mean this is messed up right?" he asks Jenna, when someone passes by him, nearly hitting him in the process. A confused Matty equips, "Did you see that? It's like I am not even here. Am I Invisible?"
Assessing the situation, Jenna tells him that he's not invisible, but unpopular. How will Matty deal with this phase? We will have to wait till Monday 14 September to find out.