Awkward season 5 premieres on 31 August on MTV, wherein fans would get to see seniors play pranks at Palos Hills School as the students prepare to bid farewell to their alma mater. Episode 1 is titled, Prank Amateurs and its official synopsis reads:
In the season 4 finale fans saw a host of developments in the lives of the stars. Previously, Lacey learnt that she was pregnant, Jenna fell for Brian, Tamara got engaged to Brian's friend Adam, Jake slept with Gabby, Val decided to quit her job and the most tragic of all Matty accepts that he has lost Jenna forever.
Now, showrunners Mike Chessler and Chris Alberghini have teased what is in store for Jenna and Matty in season 5.
Alberghini told The Hollywood Reporter, "We pick up just a day or two after they get back from spring break, so all of the issues that we left 4B dealing with, we'll be dealing with the repercussions of those story points at the beginning of 5A."
Chessler added, "I think also that as they get toward the conclusion of their senior year, that feeling of uncertainty gets more intense, because there are all these momentous decisions that they have to make about where to go to college, what their futures are going to be, how they're going to define their relationships once they graduate high school, and what that's going to look like—both the romantic relationships and friendships."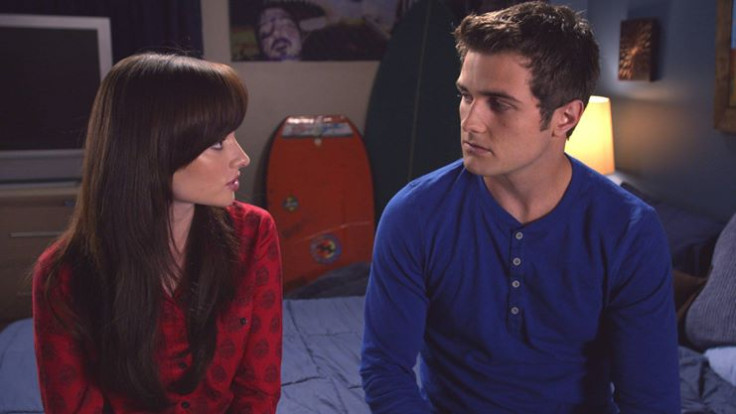 Speaking about Jenna and Matty's relationship, Chessler added that they are the "core axis of the show".
He said, "The unlikely way they got together after the pilot and then found their way to dating, and then there's always something getting in the way. And as you can see at the end of 4B, there were a lot of other curveballs.
"We will definitely continue to explore what they mean to each other and the timeline of high school coming to an end sort of forces the characters to figure it out for themselves, too. I think we have some very emotional and fun and funny stuff coming. We're excited about it. The grad night episode is a lot of fun. A lot happens there," Mike stressed.