Watch The Bachelorette season 12 episode 5 live online: JoJo confronts Jordon about cheating on his ex-girlfriend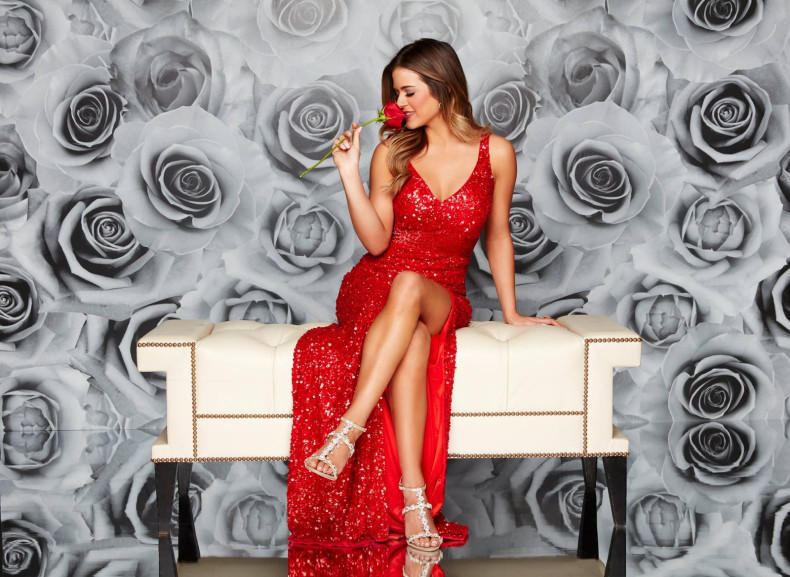 Bachelorette season 12 returns after a brief hiatus with episode 5 on Monday 20 June, featuring two one-on-one dates and a land-surfing group date. As JoJo Fletcher proceeds in her quest for love on the ABC dating reality show, she will face a major blow from ex-boyfriend Chad Rookstool, who claimed that the bachelorette is using the show to boost her career.
Watch The Bachelorette season 12 episode 5 where JoJo has an emotional breakdown on ABC at 8/7pm CT in the US. Click here to watch the episode live online on the official website.
After bidding goodbye to the aggressive and villainous Chad Johnson in the previous episode of The Bachelorette, JoJo seems to have welcomed another Chad trouble.
This time it's the 25-year-old bachelorette's ex-boyfriend Rookstool who is questioning her intentions on the show.
On the verge of an emotional breakdown, a teary-eyed JoJo will personally explain to her suitors that the allegations are false, before she seeks comfort in the arms of Jordon Rodgers.
Watch the trailer for the upcoming episode here:
However, it seems that JoJo is not the only one who will face a blast from the past this week, as a promo for the upcoming episode reveals that suitor Jordon too is questioned about cheating on his ex-girlfriend.
"I actually met somebody that you used to date," JoJo informs Jordan after an exotic date in Isla De Lobos. "You kind of blew her off, there was some trust stuff," she adds recalling her conversation. But, the former football player defends himself saying he was in a bad spot because of his failed career.
The second one-on-one date will see JoJo jumping off a cliff with Robby Hayes in Uruguay before she awards her suitor with a date rose. "It's scary to put yourself out there, but it was then that I realised just how much I trust Robby," the bachelorette says in a sneak peek video for the upcoming episode adding, "He makes me feel alive."
[Warning: Spoilers ahead]
For the group date, nine contestants will join JoJo for sand-boarding. According to reports the bachelorette will send home three suitors — Vinny Venteri, Grant Kemp, and Evan Bass — before the party heads to Argentina in episode 6.