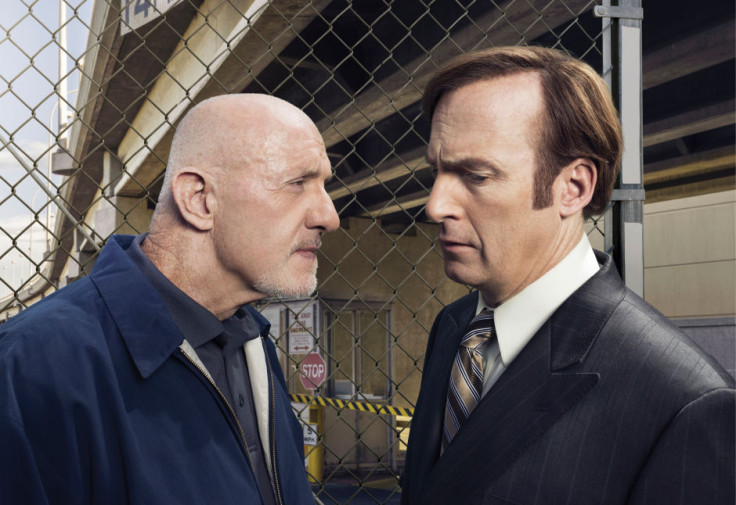 Better Call Saul returns with an all new episode this Monday, 9 March at 10pm on AMC.
Episode 6 is titled Five-O, where Mike Ehrmantraut turns to Jimmy McGill for help.
The official synopsis reads as follows:
When a tragic past comes back to haunt Mike, he seeks help from an unlikely source.
Click here to watch the episode via live stream, and Click here to watch the episode online on AMC's website.
The promotional pictures show Mike in trouble, and fans might finally get to see some comradeship between Mike and Jimmy.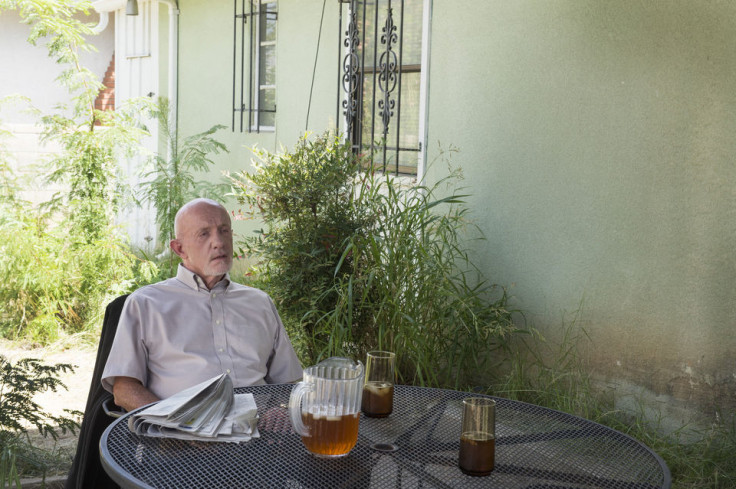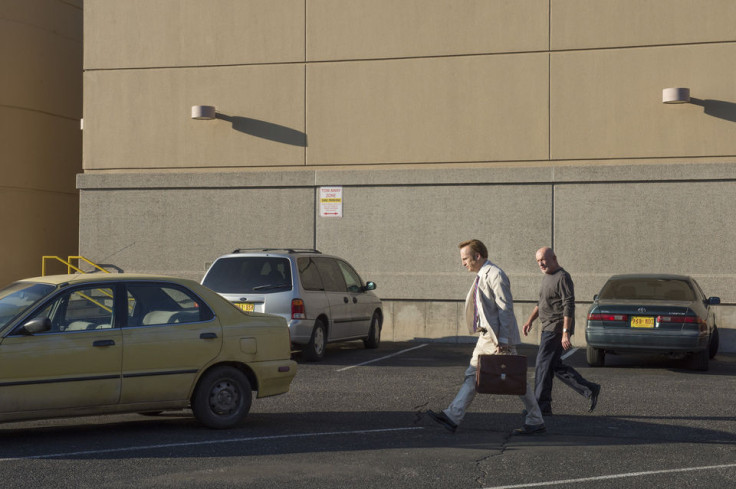 A latest sneak-peek shows Mike talking to a women, about her deceased son Matty. She tells him, "Before Matty dies he was moody, he barely ate he wasn't sleeping, he snapped at me at the stupidest things."
"I started to think something is up at work, or someone at work, but he wouldn't talk to me, he clammed right up," she explains.
To which Mike replies, "Cops are not real touchy-feely kind of people, you know that."
In episode 5, we saw Mike in his usual life at the parking garage, and later driving up to a house, where he watched a young woman in scrubs, probably his daughter. She spots him, pauses briefly and then drives past him.
Mike finally returns home, and the episode ends with a swarm of police showing up on his doorstep.
The Breaking Bad prequel series will shed light on how Mike (Jonathan Banks) goes from being a Philadelphia cop to becoming a grizzled New Mexico criminal. In Breaking Bad, he was among the show's most ruthless characters and its most endearing, thanks to his relationship with his granddaughter, Kaylee.
The series traces the life of Jimmy McGill, who rose from a struggling defense attorney to the criminal lawyer Walter White in its parent series.
Check out the sneak-peek below: