Rights groups in Turkey have reacted furiously to footage of a man assaulting a female student on a bus because she was wearing shorts during the month of Ramadan.
Ercan Kiziltas slapped and threw Melisa Saglam, 21, as he was exiting a bus in Istanbul's Pendik district following a disagreement about her choice of attire, according to Turkish news site Hurriyet.
"It is the month of Ramadan... I told her to dress appropriately. She was wearing mini shorts," Kiziltas told the Istanbul 5th Court of Peace yesterday (22 June).
"She told me then not to look [if it displeased me]. Then on my way out [of the bus] I lightly hit out toward her face with the back of my hand," he added.
Kiziltas will now face a charge of ABH. In the meantime, he has been returned to Silviri prison to complete a three years nine month sentence for an unrelated tax offence.
The Turkish branch of women's rights campaign group FEMEN tweeted: "Yet another woman was attacked in Turkey for wearing short shorts!!!"
Turkish media reports initially suggested Kiziltas was about to be released without charge before police realised he had an outstanding tax conviction.
This rumour – true or otherwise – has prompted fury on social media.
Kadın Cinayetleri, which campaigns against violence towards women, said: "We will not allow impunity for attacks on our way of life."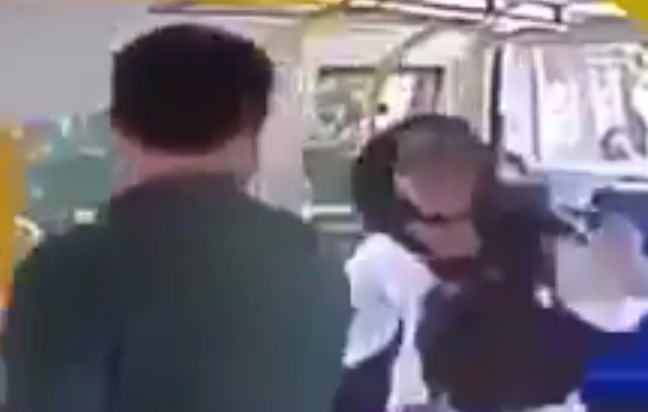 Saglam said: "My only wish from the justice system is that an appropriate, dissuasive punishment is given to the assailant. I do not want him to walk around freely because I cannot anymore.
"I could until now, but since being assaulted I have been unable to go anywhere without my mother. I cannot even get on public transportation."