Queen Elizabeth II reported to police for not wearing a seatbelt
Her Majesty is above UK law and can do what she wants.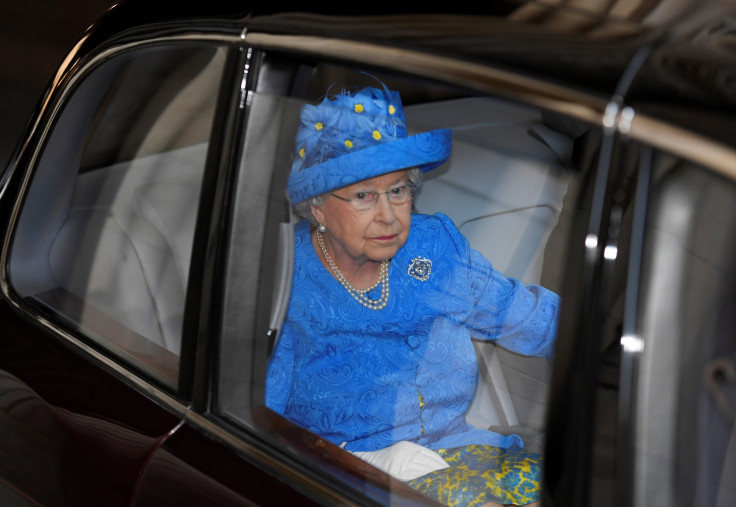 The British Royal Family enjoy public approval ratings that elected politicians could only dream of. Labour leader Jeremy Corbyn may have refused to bow to Queen Elizabeth II on Wednesday (21 June), but his avowed republicanism was notably absent from the Labour manifesto.
This poses a problem for Brits who don't agree with the institution of the monarchy: How to overthrow it when there is no popular appetite to do so?
One person's response to this question is as funny as it was ineffective...
They reported Her Majesty to the police for not wearing a seatbelt while she was being driven to the State Opening of Parliament.
The anonymous citizen dialled 999 from West Yorkshire, around 200 miles north of London, where the Queen was performing her ceremonial duties.
Presumably they'd been watching events unfold on the TV as pictures confirmed that that the 91-year-old was in fact riding without taking appropriate safety measures.
It is illegal to travel in a car without a seatbelt on UK roads and can be punished with a fine of up to £500 ($640).
The only snag, as far as our as our anonymous tipster is concerned, is that as sovereign ruler of the United Kingdom of Great Britain and Northern Ireland, Queen Elizabeth II is not subject to its laws.
Although, the Royal household's official website does promise that "the Queen is careful to ensure that all her activities in her personal capacity are carried out in strict accordance with the law".

But as British politics continues to eat itself and an overstretched police force fights to cope with a number of serious challenges, it seems safe to say that these pictures will not provide the spark that leads to the creation of a new republic.
Tom Donohoe, of West Yorkshire Police, told The Mirror: "I cannot stress enough that the 999 number is for emergencies only."
© Copyright IBTimes 2023. All rights reserved.