Agent Carter fans had their suspicions about the much-loved show being axed when its lead, Hayley Atwell, was cast in new drama Conviction. Now that their fears were proved true, at least the British actress won't be away from our screens for too long.
Atwell, 34, has the chance to revel in the role of playing dirty as she quits her Ms Nice façade in the Captain America inspired spin-off television series for a dramatic character twist in Conviction. The actress, who has also starred in Avengers and Testament of Youth, transforms into a gregarious, hard-partying squanderer with questionable morals as a former First Daughter.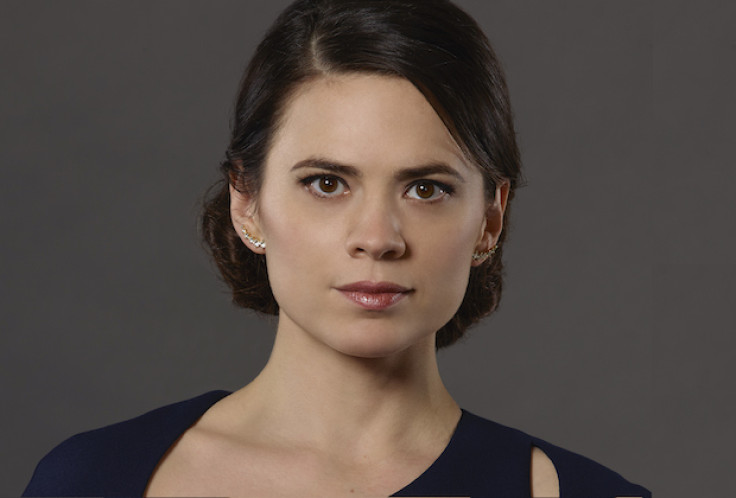 She boozes her nights away until she is arrested and is forced to work for an organisation that overturns unlawful convictions for the government-sanctioned Conviction Integrity Unit. So one thing in common with her Agent Carter character is that she's a crime-fighting vigilante, albeit a reluctant one, in this case.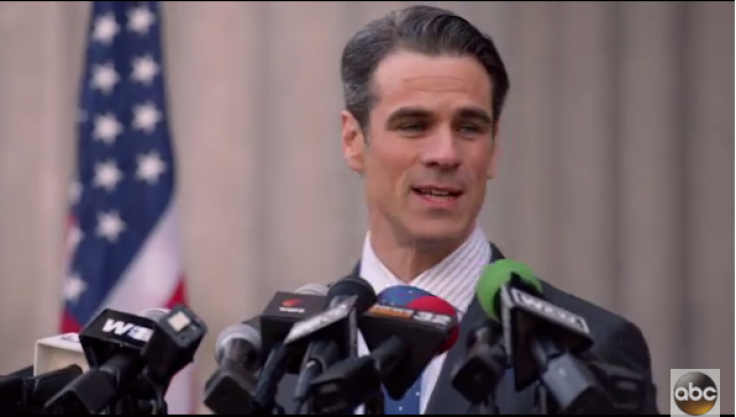 ABC unveiled an extended previous of Atwell's return as a relentless advocate for the new series which also stars Tag from Friends, Eddie Cahill, as New York District Attorney Wayne Wallis. It'll undoubtedly make Friends fans feel ancient as the former toy-boy of Rachel Green's boasts a fair few grey hairs and deep-set wrinkles. Conviction will also star X-Men favourite Shawn Ashmore and Once Upon a Time's Merrin Dungey.
Conviction will air this fall 2016 on Monday nights at 10pm on ABC.