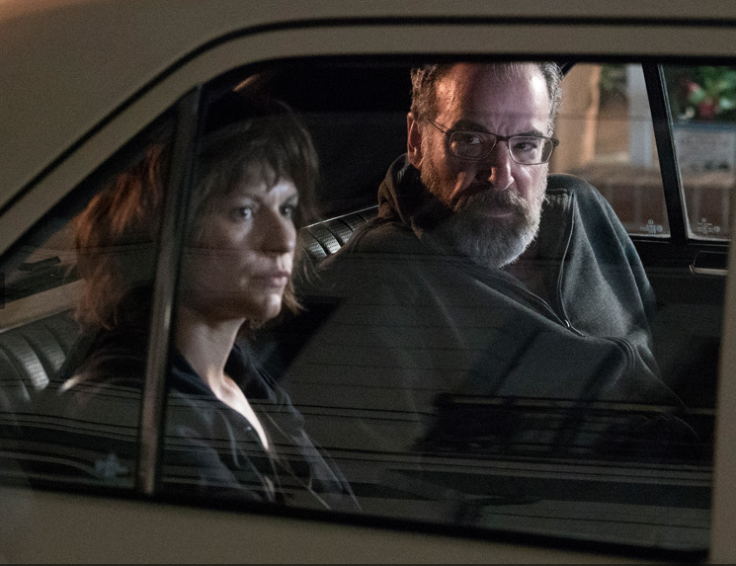 The upcoming episode of Homeland season 5's will find Dar Adal, Allison, and Saul trying to assess the damage caused when the flight carrying the Syrian General was destroyed mid-air and will work on finding out who betrayed them. On the other hand, Carrie will be seen helping a wounded Quinn, whose condition is getting worse.
Episode 5 is titled Better Call Saul, which will air this Sunday, 1 November at 8pm ET/PT on Showtime. According to the official synopsis, "Quinn covers for Carrie. Dar and Allison assess the damage."
Click here to watch the episode online. You can also click here to watch it live on Showtime Anytime.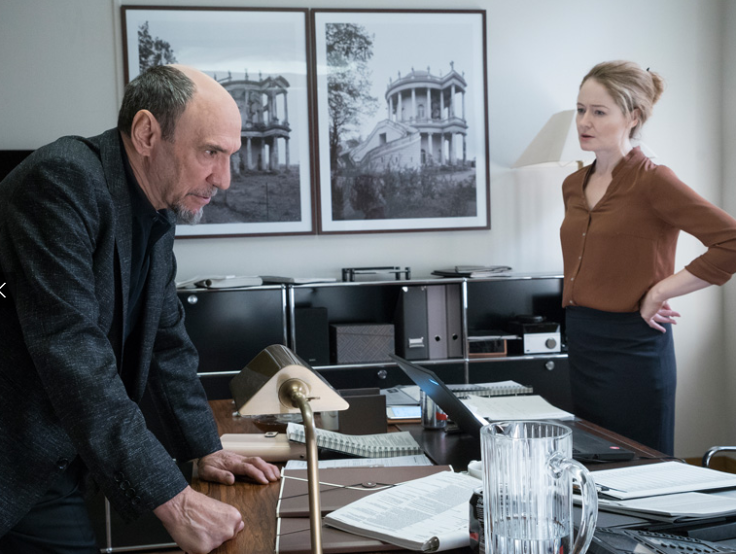 The plot for Homeland's fifth season is getting complicated. Episode 4 saw Quinn tell Carrie that Saul was the one, who wanted her dead, but Carrie refuses to believe him. Later, Quinn goes to his usual spot to deliver proof of Carrie's murder, but was shot at by an unknown assailant. Although Quinn killed the attacker, Carrie managed to steal the cell phone of the dead killer an ran off with Quinn.
At the end of the episode, when Carrie dials the last number from the hit-man's phone, Allison picks it up. The upcoming episode will find Carrie trying to find the identity of the dead hit man, and who sent him. Going by the promotional pictures, Carrie would meet Saul in episode 5.
Meanwhile, Saul's plan to dethrone the Syrian president, after bribing the Syrian General has failed. The jet carrying the General was blown into piece immediately after take off. Fans might now be wondering whether Allison, who was present on the runway, when the accident happened, is involved in the airplane sabotage.
Moreover, the latest promo shows Quinn in pain as Carrie checks his gunshot wound. She says: "That doesn't look good." She was also seen turning to Quinn's former partner Astrid (Nina Hoss) for help. Carrie pleads for help and and tells AStrid, "I am literally putting my life in your hands."
The upcoming episode will find Adal, Saul and Allison accessing the situation, trying to find the mole inside CIA, as Allison says, "Somebody betrayed us," and the team is wonering whether the breach was back in Berlin. We also see Allison arguing with Adal who shouts, "I don't know what to think anymore."
Is Allison the mole inside CIA? To learn more about her intentions, watch the upcoming episode that airs on 1 November at 8pm ET/PT on Showtime.