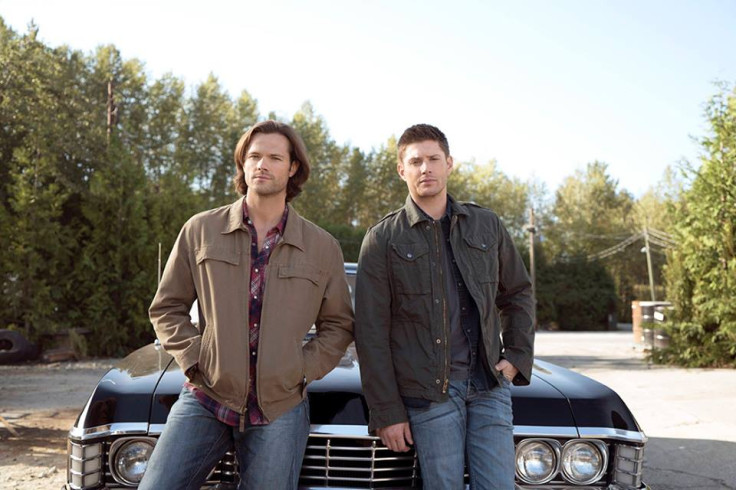 Supernatural season 11 introduced us to a new threat called Darkness, but fans are also curious to know what the relationship between Dean and this new entrant is. Moreover, John Winchester comes into Sam's visions sharing a little anecdote about Darkness, and says, "The Darkness is coming... God helps those who help themselves."
Actor Jensen Ackles teases the relationship between Dean and The Darkness in an interview with TVLine. "It's not like a voodoo doll or anything like that," the actor shared. "We will see... what exactly that relationship is. I don't think that he knows what to make of it. What it all means and how it's all going to tie into his destiny and his future and what that means for the brothers, he's very nervous about. Obviously, those nerves are something that he's going to be hiding, but we will see it get fleshed out a bit."
After killing Death in the season 10 finale, Dean will meet Billie the reaper (played by Lisa Berry), in the fall finale. Ackles said, "To be honest... we have not shot those scenes yet, so I don't know how intense it's going to be. But I'm excited to work with her."
Jared Padalecki teases new cool characters in upcoming episodes. Padalecki said, "In and around Episode 9 and 10, we'll have some other cool characters that have some interesting things to say about The Darkness." Ackles added, "...and what she is and where she comes from and how she ties into the whole thing."
Supernatural season 11's fifth episode is titled, Thin Lizzie, which will air next Wednesday, 4 November at 9pm EST on The CW Network.
According to the official synopsis, "Sam (Jared Padalecki) and Dean (Jensen Ackles) investigate a series of murders at a local B&B that also happens to be Lizzie Borden's old home. When a local man, Len (guest star Jared Gertner), tells them he saw a little girl around the B&B around the time of the murders, the brothers realize Amara (guest star Yasmeene Ball) may be responsible."
The episode is directed by Rashaad Ernesto Green and written by Nancy Won.