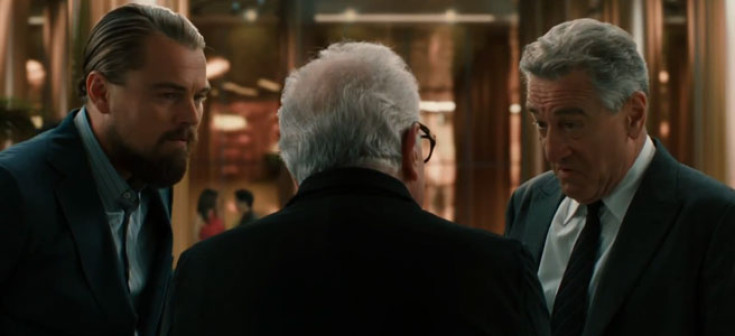 Acclaimed director Martin Scorsese has collaborated with three great actors - Robert De Niro, Leonardo DiCaprio and Brad Pitt - not for a movie but for a short film which is basically a commercial for two casinos in Manila, Philippines.
"Scorsese has directed these commercials, which star DiCaprio and De Niro as themselves, competing for a role. They work as trailers for a short film called The Audition that will reportedly also co-star Brad Pitt (he appeared only in a slight tease of what's to come)," states a JoBlo report.
"During the seventies, eighties and nineties, Scorsese's top guy was Robert De Niro. In the past twenty years it has be Leonardo DiCaprio. Sadly, the three have never worked together; that is until now."
Here's what Brett Ratner, a producer on the project, had to say:
"...Our hope is that the trailer for "The Audition" gives audiences an early look into what will surely be an important cinematic experience directed by one of the most culturally influential directors in the history of Hollywood films. I look forward to the Global Premiere of the film at the launch of Studio City in mid-2015."
After watching this, fans will definitely want Scorsese to make it into a full-length feature film. Check out the trailer for the short film, below: