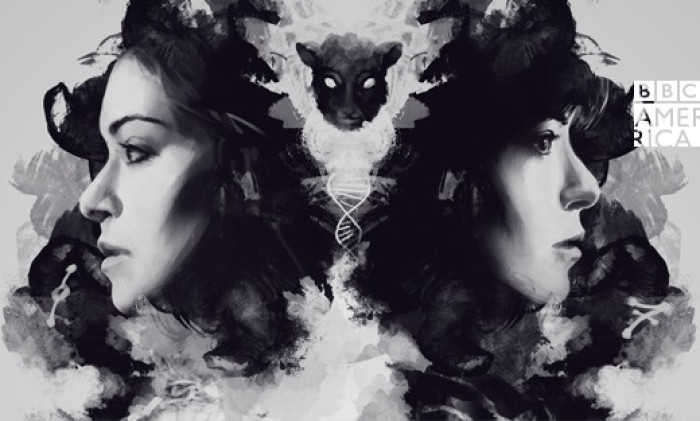 Orphan Black season 4 is nearing its end and if the words of show creator John Fawcett are any indication, the season finale will be nothing less than explosive. The BBC America science fiction series will air episode 10 titled, From Fancing Mice To Psychopaths, on 16 June, and the season finale is expected to finally reveal Delphine Cormier's fate and the future of Sarah Manning's mission.
Click here to watch Black Orphan season 4 episode 10 online on the official BBC America website. The finale will air on Thursday 16 June at 10pm EST on BBC America.
According to the official synopsis for the episode, Sarah's alliance with Rachel will go for a toss as Neolution inches closer to executing its plan. In addition to this, communication with Cosima will also become difficult.
Considering all the hurdles, Sarah might embark on a mission without Rachel, as she and her clones will desperately try to put an end to Neolution.
The official synopsis of the finale reads as follows:
When communication with Cosima is cut off and Neolution appears to be within striking distance, Sarah's alliance with Rachel goes out the window. Sarah lures a high-level Neolutionist into a trap, and sets out to bring down Neolution once and for all.
Meanwhile, the latest trailer hints at Krystal's increased involvement in the storyline as she holds some vital information about Delphine. "I have intel about that French doctor," Krystal says to someone over the phone adding, "I am not giving you anything, unless you tell me what's really going on." So does this mean Krystal will finally learn the truth about the Sestras?
Watch the trailer below:
While this angle could have been explored in season 5 of the sci-fi drama, this time around, the show's creators have not announced the renewal of the series so far, unlike in the past. Previously, the next season was announced even as the current season was weeks away from airing its season finale?
Meanwhile, Fawcett has promised that the season 4 finale will be memorable. "It's the finale, so of course let's go out with guns blazing, and it's big," Fawcett teased and added, "I'm so excited to show people the end of this season. It's a roller coaster, and I think there's gonna be a lot of things that people aren't expecting."