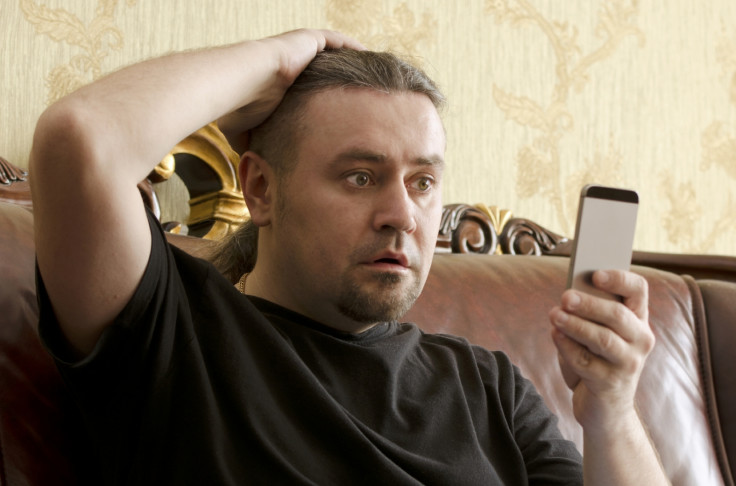 A text message scam is catching people off guard by posing as one of their friends with an alarmingly simple trick designed to dupe the receiver into paying for mobile phone top-ups
The deceitful SMS chain has several variations, but they all seem to start with a message that claims to be from "Sarah".
The fraudulent texts are intended to pray on and manipulate mobile users that have a friend or family member with the same name which, considering its popularity, represents a huge proportion of the UK.
The messages also frequently claim that the sender has been in an accident of varying severity. Most describe a scenario that led to 'Sarah' suffering broken bones and other injuries.
Some of the texts forego using the Sarah alias however, instead posing as the victim's mother, as in the following example found by ActionFraud:
Those caught out by the scam have noted that 'Sarah' later asked them to buy a top-up voucher code and send it back to her. The scammers are then thought to be cashing-in these codes on their own mobile accounts - this can go as high as £20 at a time in some cases.
In a blog post last year, ActionFraud noted that under no circumstances would a "family member be forced to use a mobile phone that required credit to activate it."
It also offered simple advice for victims: "If you receive one of these text messages, don't send any codes or money, delete it and report it to us."