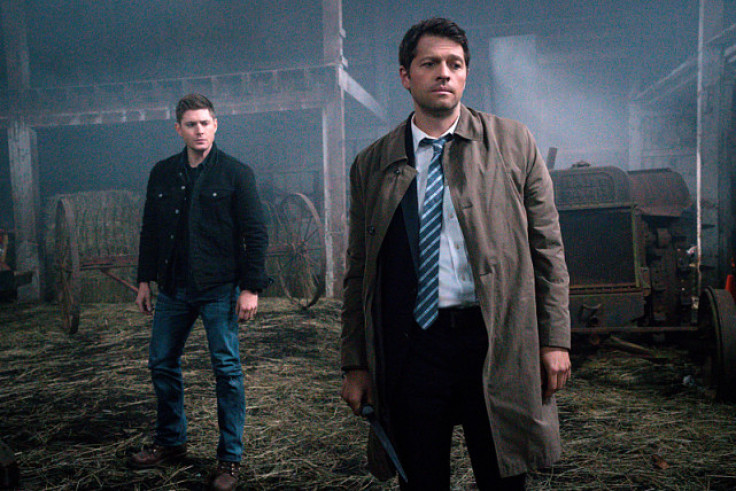 Supernatural season 10 returns with a new episode on 29 April at 9pm on The CW.
Episode 20 is titled Angel Heart, where Castiel tries to make amends with Claire.
Click here to watch the episode online on the official CW website.
The official synopsis reads as follows:
This week's episode will take a break from the Mark of Cain curse, and focus on a more humane and emotional theme like finding Claire's mother.
A new promo video shows Castiel asking for Sam and Dean's assistance to help his own daughter Claire. He claims that since the Winchesters have been troubled teenagers, they would know how to potentially help him deal with Claire and search for her mother Amelia.
Another promo shows Claire telling Castiel, "I want to find my mother and tell her how she ruined my life."
Castiel will be forced to address some very humane issues that no angel can process in the episode.