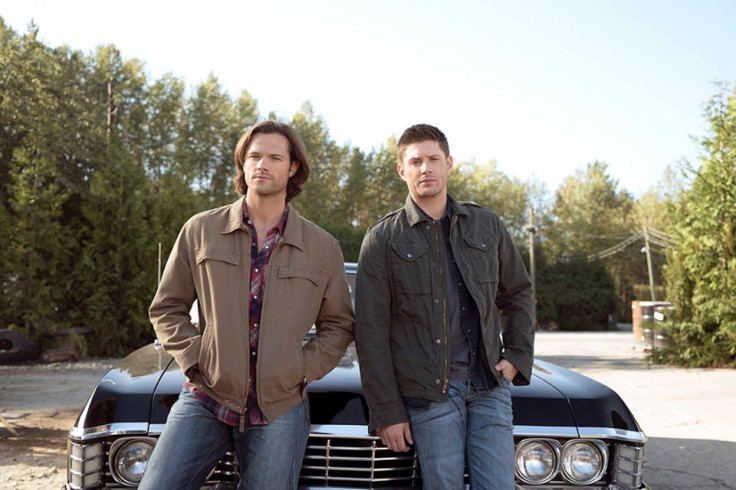 Supernatural season 11 will take a break from issues like Amara's threat and Lucifer-Castiel's secret, as Kim Rhodes reprises her role as sheriff Jody Mills. Episode 12 is titled, Don't You Forget About Me, which airs on 3 February at 9pm EST on The CW.
The official synopsis reads as follows: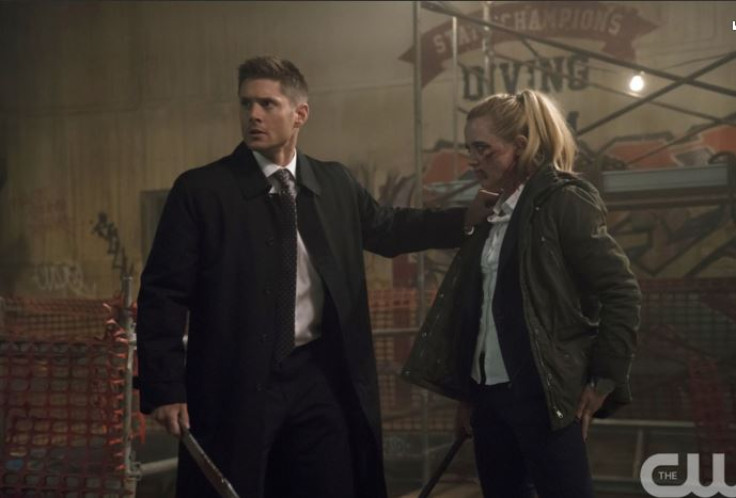 Click here to watch the episode online on the official CW website (only in the US). Showrunner Jeremy Carver shared a few details on the return of Jody Mills in episode 12.
Carver told Entertainment Weekly, "For the last season and a half, we've watched the boys essentially dump the characters of Alex and Claire on Sheriff Jody Mills' doorstep, and [in episode 12], we're going to visit those three to see actually what kind of family they have or have not become."
"It's a funny and an emotional episode watching these three women essentially trying to survive each other under one roof. Throw in Sam and Dean and it's a fun episode" he teased.
A new promo shows the Winchester brothers visiting Jody Mills, as Claire Novak says, "I called [them], about the monsters." The scene shifts to a dinner table, where Claire tells Dean and Sam that she has been hunting.