CCTV captures terrifying moment car ploughs into London bar crowd
Incident was caught on CCTV, but police yet to identify injured man.
Police in London have released footage of the moment a car was deliberatley driven into a crowd of people outside a bar.
The car stuck the group outside the Mekan Bar and Restaurant in Catford in south east London at around 3am on the 16 September.
It is thought that the incident was preceded by an altercation inside the venue which eventually spilled onto the streets.
The CCTV footage shows the car driving into a group of people, knocking down a man who appears to be left unconscious to the ground.
Unreleased footage showed the car making several attempts to drive down a side road before ploughing into the people on Rushey Green.
However, when paramedics arrived at the scene, they were unable to locate any of the injured victims and witnesses would not confirm that the incident had even taken place.
It was later revealed that two women also suffered from minor bruising and went to hospital to seek medical attention.
A 23-year-old man was later arrested for attempted grievous bodily harm with intent on 5 October 2017 and subsequently charged.
But police are still appealing for the man knocked unconscious to come forward to help with the investigation.
PC Gary Sanders, said: "This was a very serious incident which could have had fatal consequences for the man involved. We are very concerned about what has taken place and would urge the victim - and anyone else with information - to contact us as soon as possible.
"We really need to hear from any members of the public or witnesses who were present that evening, either inside the club or outside the venue and who saw what happened. Anything they tell us will be treated in complete confidentiality."
Please contact Lewisham CID direct on 07733 302868, or via 101. To remain anonymous call Crimestoppers on 0800 555 111.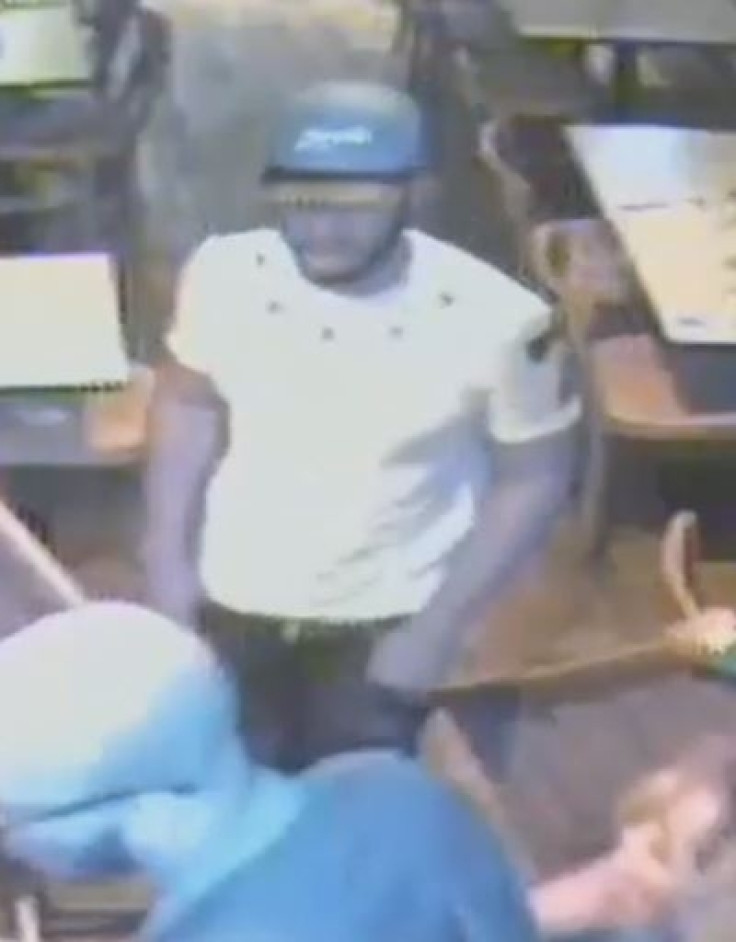 Police are hoping to speak to this man who was run over in the incident
Metropolitan Police