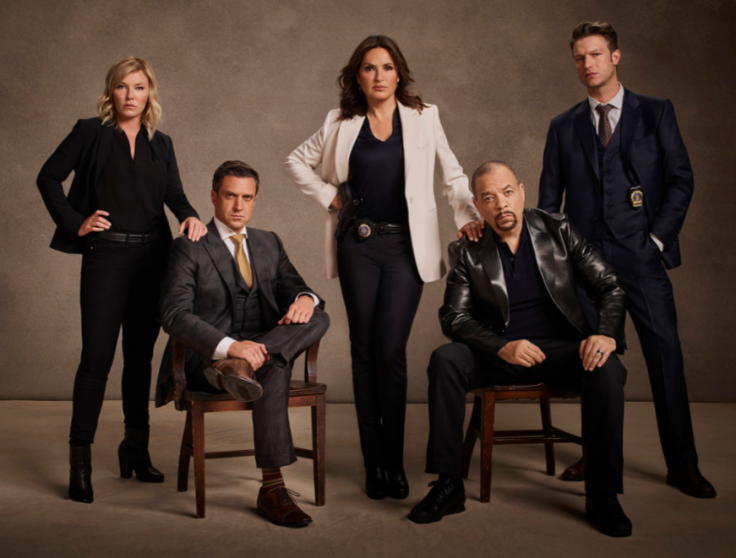 Law & Order: SVU kicked off season 18 last week (21 September) with its premiere episode Terrorized in which Mariska Hargitay's Olivia Benson and the team went in search of a group of terrorists attempting to blow up a crowded area in New York's Central Park.
Titled Making A Rapist, the upcoming episode has clearly taken inspiration from the Netflix hit drama Making A Murderer.
The show will focus on Odafin "Fin" Tutuola as he takes the lead in the case as he was the detective responsible for putting the 'wrongly convicted' rapist in prison.
One special guest appearance to look forward to is that of Vice President Joe Biden who is expected to play himself on the show. The White House first revealed the VP's cameo and hinted that it would revolve around the issue of delays in processing rape kits.
While the case is expected to be high profile, in the background, Benson is still having trouble working with deputy William Dodds who has made it pretty evident that he blames her for the death of his son detective Mike.
Watch episode 2 of season 18 of Law & Order: SVU NBC on Wednesday, 28 September at 9/8c (2am GMT) or watch the show live online here.
Check out the trailer for the episode below: