Wendy Williams slams Kim Kardashian for Chicago West reveal in Kylie Jenner's baby video
Wendy Williams made the comments on her talk show, The Wendy Williams Show.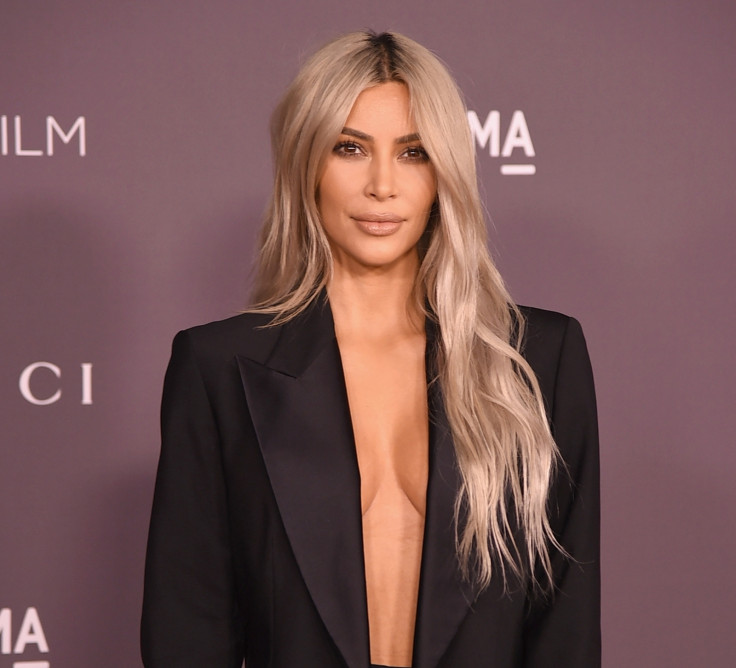 Wendy Williams has slammed Kim Kardashian for debuting her daughter in a video that showed Kylie Jenner reveal her baby with Rapper Travis Scott for the first time since giving birth on 1 February.
Speaking on the latest episode of The Wendy Williams Show, the TV personality called the Keeping Up with the Kardashians star "selfish" for revealing Chicago West in the video, which was meant to be all about her sister's big moment.
"This is Kylie's moment to do Kylie's thing and then Kim just showed up with the baby. I think it's selfish," Williams was quoted as saying by Us Weekly.
Calling the video cute, Williams also said Jenner has got herself into "a mess" by becoming a mother at the age of 20.
According to HollywoodLife, Kardashian is not at all bothered by Williams' comments. Williams should be "ignored" as she is "bitter", a source said, adding the talk show is just using Kardashian's name to gain publicity.
"Wendy's criticism is so ludicrous, because, let's face it, if Kylie didn't want Chicago in the video she would have had her edited out, I mean, come on now," the source continued. "It's like she watches her every move and analyses everything she says, does, or wears. Kim thinks it's about time Wendy got a life of her own, and stopped fixating on hers."
Williams' comments came just a few days after she said Kardashian was "desperately trying to stay in the spotlight" with her NSFW photos. Blaming Kardashian's husband Kanye West for not paying attention to his wife and only indulging in "dribble and feeble conversation" with her, Williams had said Kardashian does not need to post racy snaps because she and her husband are making lots of money from other avenues.
"It is clear that Kanye [West] does not pay attention to you," Wendy had said. "It's clear to me that you're desperately trying to stay in the spotlight."