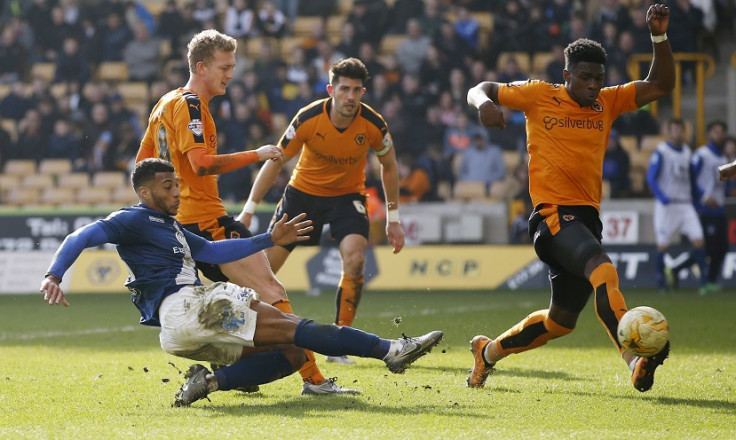 Six football fans were arrested outside Molineux stadium on Sunday after home side Wolves drew 0-0 with rivals Birmingham City. Police said while the majority of fans were well behaved, disorder broke out as supporters left the ground following the West Midlands derby.
They were detained and an investigation has been launched and police are appealing to fans who might have recorded footage of the disturbance on their mobile phones to get in contact with police.
Chief Inspector Nick Rowe led today's policing operation: "The actions of a few should not mar today's local derby. The majority of the day passed peacefully and successfully. However, action will always be taken against those few who don't follow the law. Our officers were quick to respond and dispel those intent on confrontation.
"An investigation is now under way. If there were people who saw something that could help our investigation or who have mobile phone footage of the disorder then they should contact the football unit on 101 at the earliest opportunity."
Wolves and Birmingham played out their second consecutive goalless draw at Molineux after both sides missed chances to go ahead. The result leaves the home side in 12th spot, four places behind City who are pushing for a play-off position.