Western Sahara says Morocco should rejoin AU only if it recognises independence first
Morocco left AU in 1984 after bloc recognised Western Sahara as independent country.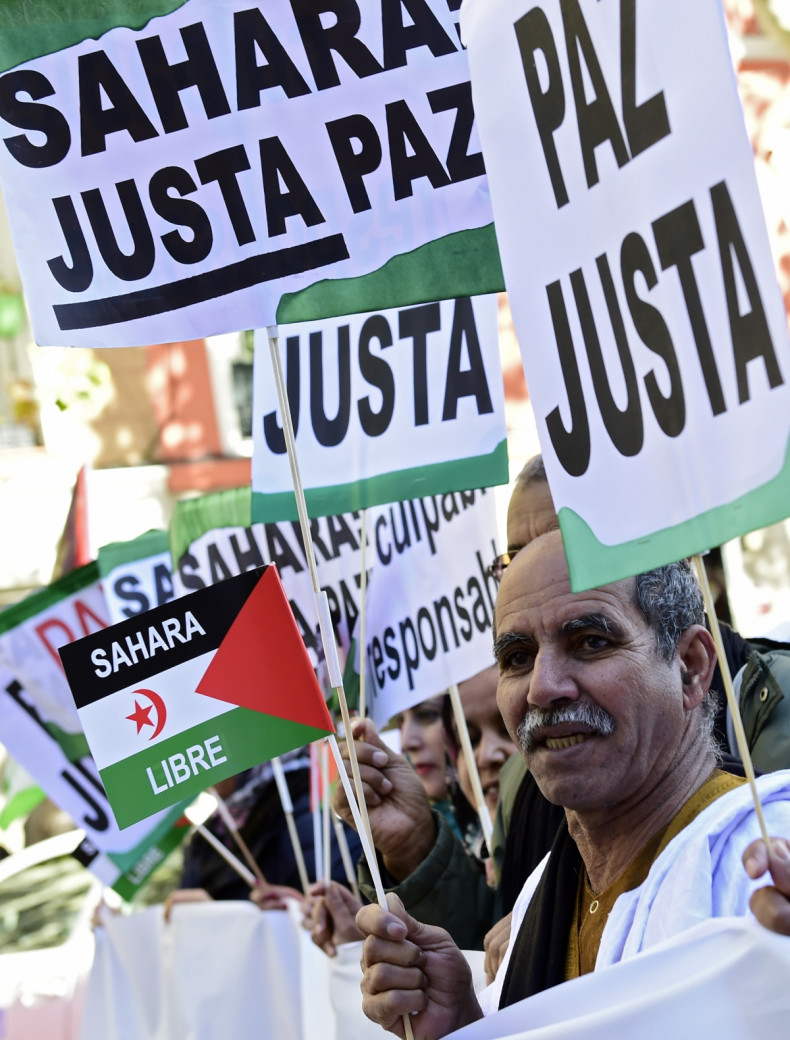 The new president of the disputed territories of Western Sahara has claimed Morocco should be allowed to rejoin the African Union (AU) only if it recognises the independence of Western Sahara. Brahim Ghali made the comment during an interview with the BBC, days after Morocco asked to rejoin the union.
The African nation left the bloc in 1984, after AU recognised Western Sahara as a member. Morocco has claimed Western Sahara, a former Spanish colony, as its "southern province", occupying a large part of its territory since 1975.
However, both the AU and the United Nations consider the disputed territories as an independent nation.
Following Morroco's request to rejoin the AU, the bloc said it will continue to push for a self-determination referendum in Western Sahara.
Western Sahara's fight for independence
In 1958, Spain merged the colonised districts of Saguia el-Hamra and Río de Or to form Spanish Sahara, modern-day Western Sahara. Spain faced a tribal uprising by the indigenous Sahrawi people, which culminated in the creation of the Polisario Front pro-independence movement in 1973.
Spain controlled Spanish Sahara until 1975 when it signed, together with Morocco and Mauritania, the Madrid Agreement, which aimed to end Spanish rule in the territory. According to the agreement, which has not been recognised by the UN, Morocco took over Saguia El Hamra while Mauritania took control of Rio De Oro.
The Polisario Front waged a war against Mauritania and Morocco and, in 1976, it created the Sahrawi Arab Democratic Republic (SADR), a partially recognised state that controls a strip of land in Western Sahara and demands sovereignity of the whole country.
In the same year, Mauritania withdrew from the territories and the armed conflict continued between the Polisario Front and Morocco until 1991, when both parties reached a ceasefire brokered by the UN.
In 2005, a new wave of unrest dubbed "Independence Intifada" rocked the Moroccan-controlled areas of Western Sahara. Series of deadly protests also erupted in 2010 and 2011.
In March 2016, Morocco threatened to pull its soldiers out of UN global peacekeeping missions in Western Sahara, after the UN Secretary-General Ban Ki-moon defined Morocco's annexation of Western Sahara as "occupation".