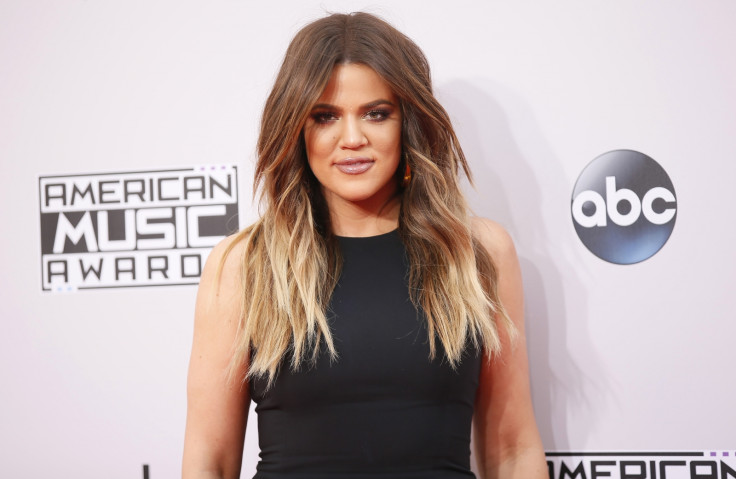 Khloe Kardashian is on the road to recovery after revealing she has been diagnosed with a staph infection. The 31-year-old reality star shared an update on her health after being forced to cancel an appearance earlier in November.
Taking to Twitter, she told her 17.1 million followers the condition was "no joke" and she had been receiving "lots of love" while under treatment. She wrote: "Mine was exacerbated by stress which is not a great combo. I'm under great medical care&receiving tons of love!"
People magazine previously reported that Kim Kardashian's younger sister is believed to have come down with the infection during her bedside vigil for estranged husband and former NBA star Lamar Odom. He was rushed to hospital in October after he was found unconscious at a Nevada brothel.
What is a staph infection?
Staph infections (known medically as Staphylococcal infections) are a group of infections caused by the bacterium Staphylococcus that can cause a multitude of diseases due to direct infection or due to the production of toxins by the bacteria.
How do you get it?
Although Kardashian said they are "no joke", staph infections are actually very common particularly among children, teenagers and young adults. One in three people carry the bacteria on their skin, usually on the surface of their armpits, inside their nose and buttocks.
What are the symptoms and signs?
One of the main signs that you have a staph infection is a change in your skin or underlying tissue. You may notice either a collection of pus, boils, or abscess. The area is typically tender or painful and may be reddened and swollen.
How is it treated?
A number of staph infections are minor and do not require any medical intervention as they tend to get better on their own within a few days or weeks. However, in some cases, your doctor may recommended a course of antibiotic tablets or creams to treat the infection, and you may need a minor procedure to drain any pus from under your skin, using a needle or scalpel.
You can avoid spreading the infection to other people by covering the infected area with a dressing or plaster, washing your hands regularly and not sharing objects that could become contaminated.