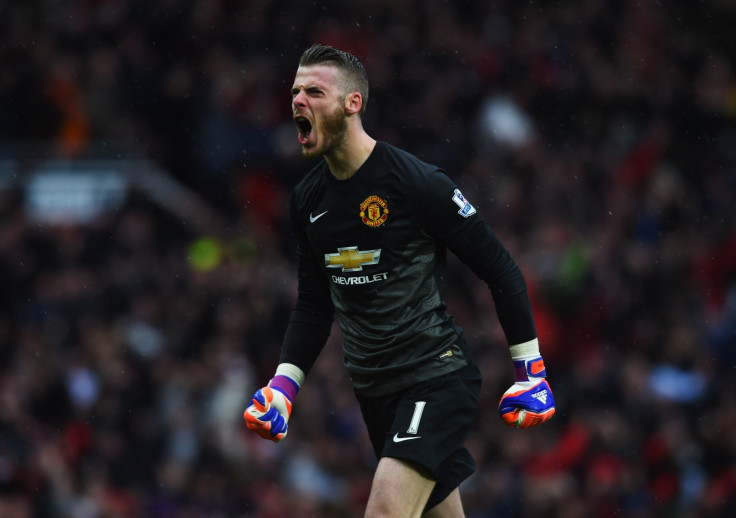 People around the UK are eschewing the stark reality of a Monday morning, and taking to the Internet to catch up on the highlights of an exciting weekend.
Football is once again the hottest topic, with the potential moves of David De Gea the subject of much debate. On the other end of the entertainment spectrum, Taylor Swift's latest music video and the new Mad Max movie had people baying for some (Bad) Blood.
Read on to see the top stories and subjects trending across the web.
Google trends UK – Top 5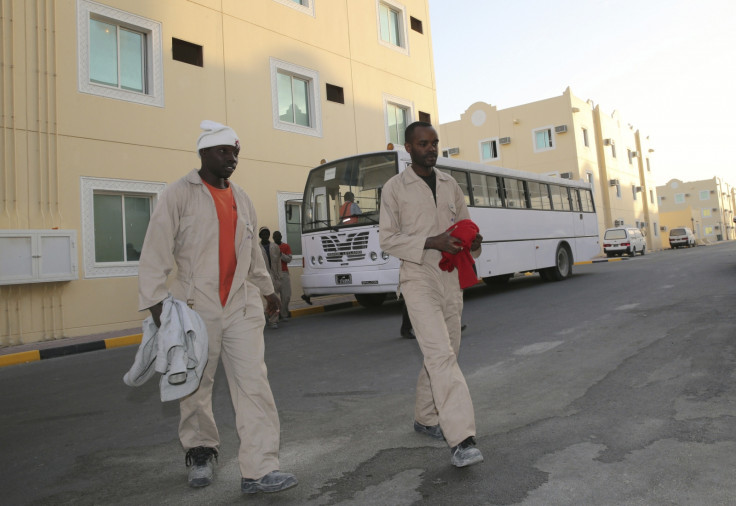 Twitter trends UK – Top 10 (as of 11.30 BST)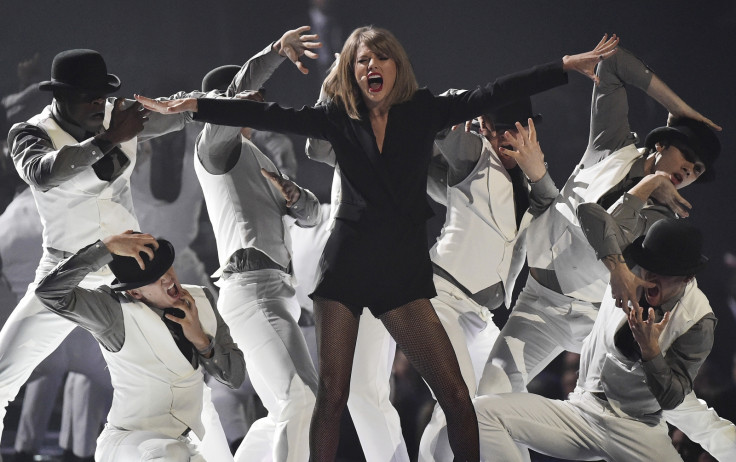 Facebook trends - Top 5
Alexa Trends – Top 10
Mad Men
Dean Potter
Mom Powered Media
Memorial day 2015
Clippers
Calculator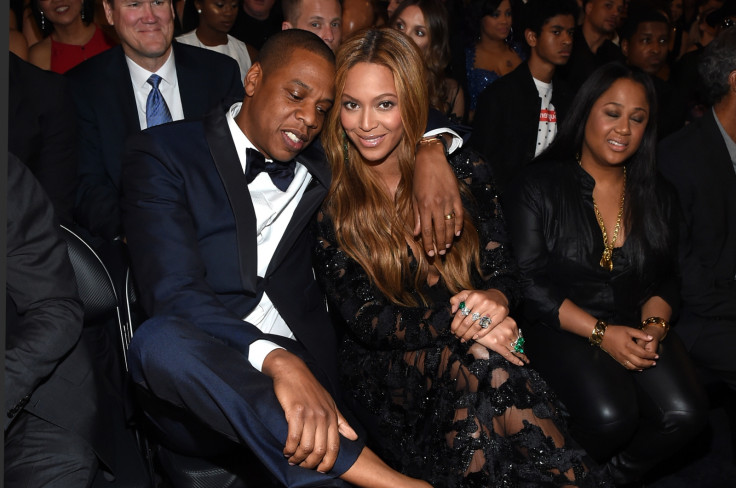 Most popular stories