When 'Life' means Life: Who are Britain's Whole-Life Offenders?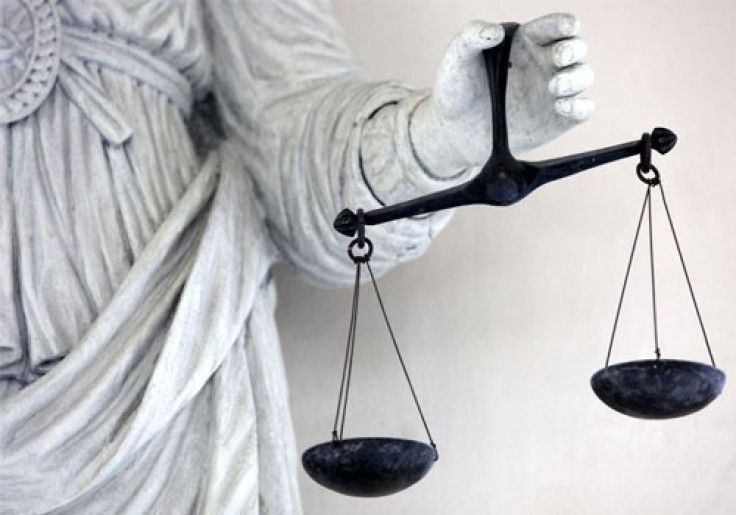 Judges have ruled criminals can be jailed for their entire lives in a landmark ruling.
The decision by five Court of Appeal judges came after the European court of human rights last year said locking up prisoners for life without review was a breach of human rights.
But Lord Chief Justice Lord Thomas said the judges did not agree with the judgment because "there are crimes that are so heinous that just punishment may require imprisonment for life."
Lord Thomas added it was for Parliament "to set the framework under which the judge decides in an individual case whether a whole life order is the just punishment."
The ruling means "life means life" and was welcomed by Attorney General Dominic Grieve:
The UK judges' announcement came after convict Lee Newell appealed his life sentence for killing convincted child-killer Subhan Anwar.
Newell thought his sentence should be reduced, which would have set a precedent for future appeals. But Lord Thomas said: "This was a murder where the seriousness of the offence was exceptionally high. The judge was right in making a whole life order. This appeal is accordingly dismissed."
The ruling also increased the 40-year sentence on Ian McLoughlin, who murdered Graham Buck, to a whole life prison term and may be invoked when Lee Rigby's killers Michael Adebolajo and Michael Adebowale are sentenced.
Life sentencing explained
UK judges can impose four types of life sentences. They are:
Discretionary life sentences
There are a number of crimes for which offenders can get a life sentence because the maximum sentence for the offence, such as armed robbery, is life imprisonment. This does not mean all offenders charged with those offences will get life and they are usually given to criminals whose crimes were exceptionally grave. A judge must also state a minimum term which must be served before parole is considered.
Statutory life imprisonment
Given to dangerous criminals who have serious previous convictions and when the offender poses a significant risk to the public. Once an offender has served the minimum term set by the court, the parole board will decide whether the offender can be released on licence.
Mandatory life sentences
Judges must give a life sentence to all offenders found guilty of murder. The judge will set a minimum term an offender must serve (at least 25 years) before they can be considered for release by the Parole Board.
Whole life offender
For the most serious cases, an offender may be sentenced to a life sentence with a "whole life order". This means their crime was so serious that they will never be released from prison.
There are currently 52 offenders serving whole life sentences, which are unsurprisingly some of Britain's most notorious criminals.
Jeremy Bamber - jailed in 1986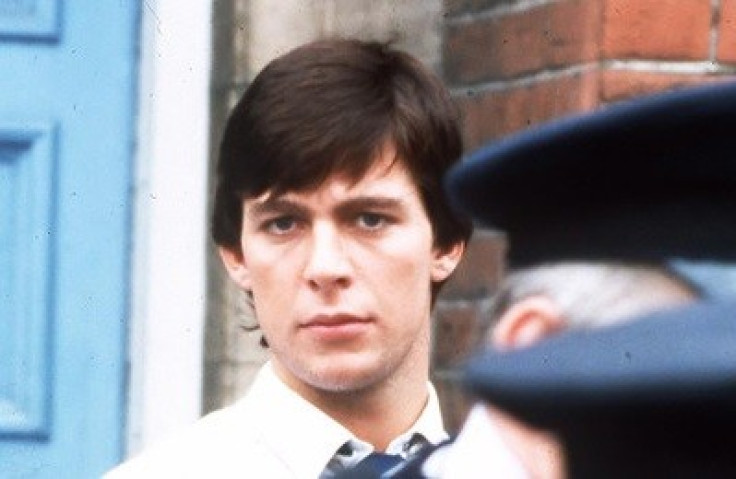 Jeremy Bamber killed his whole family at a farm in 1985
Shot dead his adoptive parents, sister and six-year-old twin nephews at the family farmhouse in Essex in order to claim a six-figure inheritance. Bamber, who maintains his innocence, tried pinning the blame for the murders on his schizophrenic sister.
Rosemary West - jailed in 1995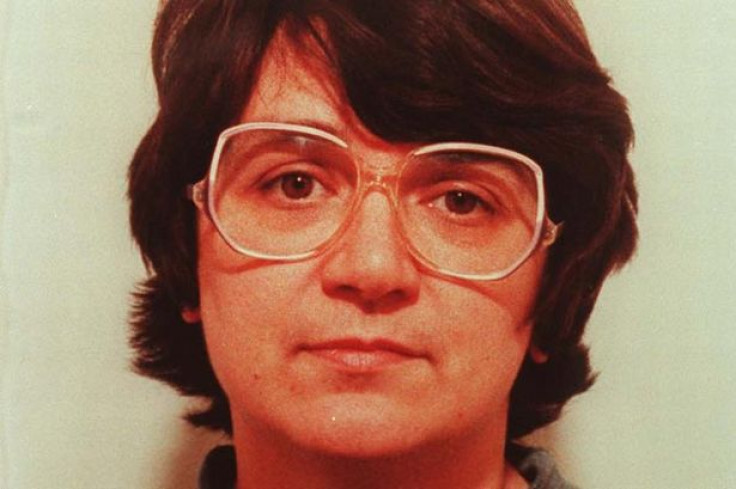 Rosemary West was married to killer Fred West
West was convicted of the murders of 10 women and girls at her home in Gloucester, including one of her daughters and a stepdaughter. She is the only female on the whole-life tariff after Moors Murderer Myra Hindley died in 2002.
Peter Sutcliffe - jailed in 1981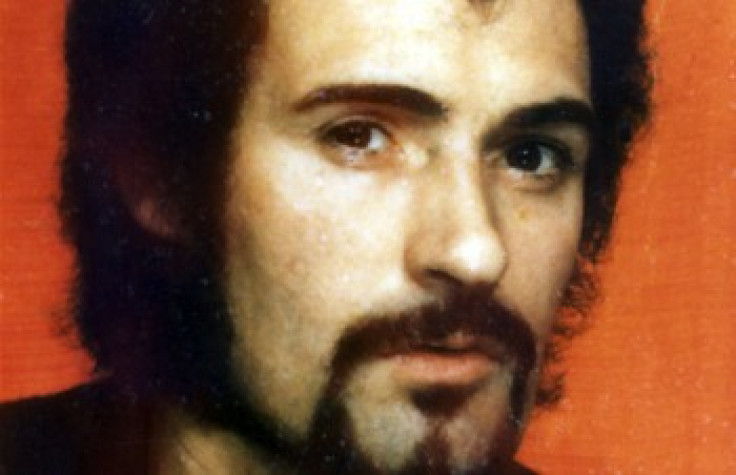 Peter Sutcliffe was dubbed the Yorkshire Ripper
Reuters
The Yorkshire Ripper murdered 13 women and attacked seven others between 1975 and 1980 across West Yorkshire, plus two in Greater Manchester. He was caught by chance while sitting in his car with a prostitute in Sheffield, where police arrested him for having false number plates. He later made a full confession.
Mark Bridger - jailed in 2013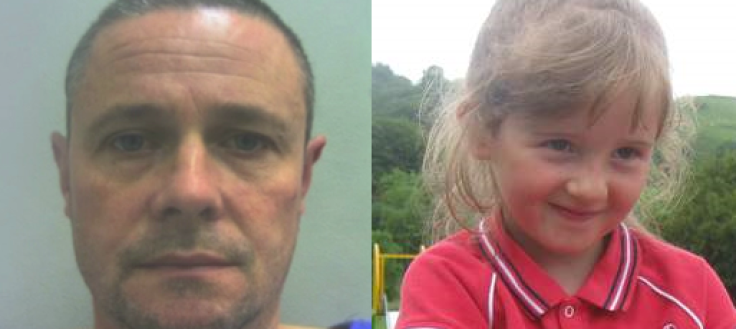 Mark Bridger was given a whole life tariff for murdering April Jones
Bridger was found guilty of abducting and murdering five-year-old April Jones. He claimed to have accidentally run her over while driving and that he could not remember where he had hidden her body due to being intoxicated. In spite of this story, he was found guilty of abduction, murder and perverting the course of justice
Dale Cregan - jailed in 2013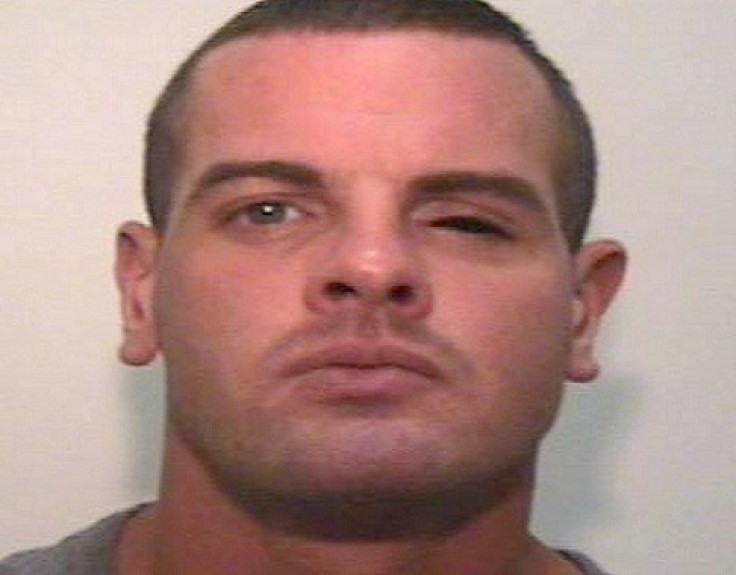 Cregan murdered police constables
Cregan murdered police constables Nicola Hughes and Fiona Bone, two Greater Manchester Police officers in September 2012. He also pleaded guilty to two killings in 2012 related to a gangland feud in Manchester.
© Copyright IBTimes 2023. All rights reserved.