There are many stories and anecdotes about Prince Harry's new flame Meghan Markle circulating in the wake of the couple's revealed romance. Many of the Suits actress' "friends" are divulging information to numerous publications, with one recent report claiming that the 35-year-old is a "romantic".
According to People, a good friend of the divorced American star says she is a sucker for love. They said: "She's a die-hard romantic. She loves romance."
Things are said to have gotten serious between the couple – who have been dating seriously for about two months.
Royal author Ingrid Seward also claimed: "Harry is quite romantic. He is the sort of man who will send flowers. He really does wear his heart on his sleeve."
It was reported last week that Markle has met Harry's father, Prince Charles, and she is set to meet the Duke and Duchess of Cambridge on her next visit to the UK.
The actress – who plays Rachel Zane in the paralegal US drama – is allegedly postponing her next trip to Britain until the dust settles on the public revelations of their romance – The Sun states.
Markle is said to be jetting to the UK after filming the television series on 17 November, just before Harry heads off on his Caribbean royal tour.
This has lead to the rumour that Markle will be meeting Harry's brother Prince William and his sister-in-law Kate Middleton after already meeting other members of the royal family including Princess Eugenie. There are no plans to meet the Queen as of yet, however, as Harry would be expected to end the relationship in marriage if he was to introduce Markle to his grandmother.
A source said: "She has not met Wills and Kate yet and Harry is keen for this to happen as soon as possible. He is also desperate to see her again after his visit to Canada.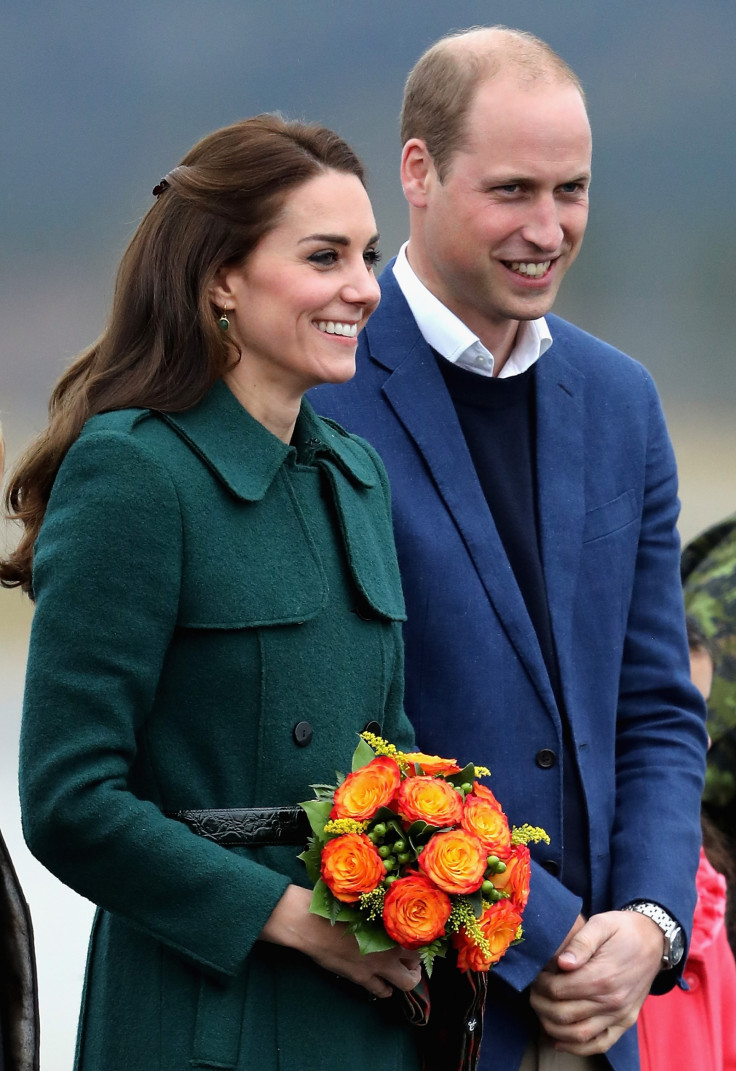 "There is a gap in November for them both to meet. Harry knows the fact that the relationship is out in the open will change things. But they're very serious about each other and now it's just a question of when they will go public together," they added.
Harry – who was introduced to Markle by mutual friends Misha Nonoo and Alexander Gilkes – is flying to Jamaica for a two-week tour on 20 November. There is no indication as to whether Markle will join him or not.