Amid news of blooming romance between Prince Harry and Meghan Markle, a report has now claimed that the British Royal may have "secretly dated" an English model while courting the Suits star.
According to Daily Mail, the 32-year-old enjoyed a series of dates with Burberry model Sarah Ann Macklin in June and July while he was wooing Markle when she visited London. A friend of Markle was quoted as saying, "Harry met the model at a private party where he took her number and bombarded her with texts." He is believed to have done the same with Markle as well.
The British model looks extremely similar to the American actress and it is unclear whether the Suits star was aware that Harry was trying to date Macklin.
Sources told the Daily Mail that Harry's interest in Macklin made her ex-boyfriend David Gandy jealous. "Their fling is an open secret among her friends. David Gandy knew that Harry was pursuing her and tried to get her back. At one point she had the country's most famous male model and a prince vying for her affection, and the novelty was not lost on her," the source said.
News of the prince dating Markle broke last week as reports said that the 32-year-old Royal was "besotted" by the American actress. A source told The Sun: "They are the real deal. He definitely pursued her and besieged her with texts until she agreed to a date."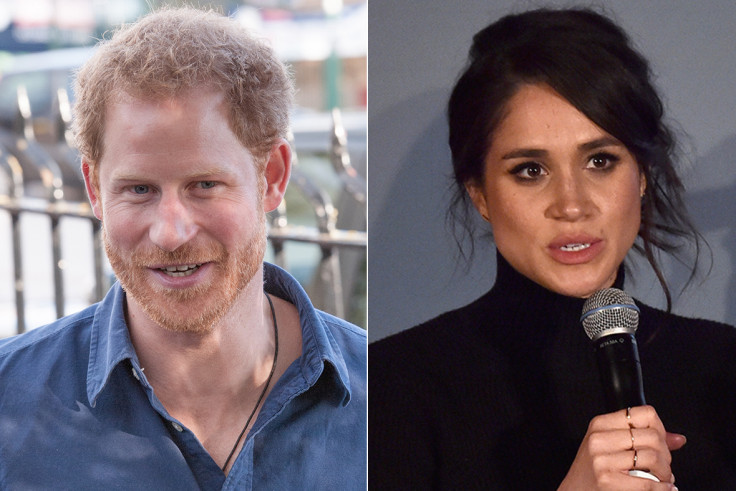 The report also stated that Harry is head over heels in love with Markle. "He is very full-on but she was going through quite a tough time with her previous boyfriend and she was very flattered. He's head over heels and she feels the same," another source was quoted as saying.
Markle is said to have met Prince Charles during Harry's 32nd birthday bash in September and the couple are "extremely serious about each other and massively loved up".