After 10 years, millions of pound spent and one of the largest investigations in modern history, police are still unable to give a definitive explanation as to how, or why, Madeleine McCann disappeared from her parent's holiday apartment in Praia da Luz, Portugal.
On 3 May 2017, it will be exactly 10 years since the then three-year-old Madeleine vanished from the Algarve, prompting what became a global search for the girl.
The case, which remains unsolved, is almost unprecedented for a missing person investigation. Met Police Assistant Commissioner Mark Rowley said the extent of the investigation, even after 10 years, is still so significant that the "image of Madeleine remains instantly recognisable in many countries across the world".
Despite this, neither police in the UK or Portugal have been able to fully reveal what they think occurred at the apartment in 2007 – or even if she is alive or dead. They still say their main lines of enquiries falls under "one or two areas".
Speaking ahead of the 10-year anniversary of her disappearance, Rowley said: "We don't have evidence telling us if Madeleine is alive or dead. It is a missing person's inquiry but as a team we are realistic about what we might be dealing with – especially as months turn to years.
"Right now, we are committed to taking the current inquiry as far as we possibly can and we are confident that will happen. Ultimately this, and the previous work, gives all of us the very best chance of getting the answers – although we must, of course, remember that no investigation can guarantee to provide a definitive conclusion."
Prior to the anniversary, IB Times UK looks at the main credible theories so far in the search for missing Madeleine.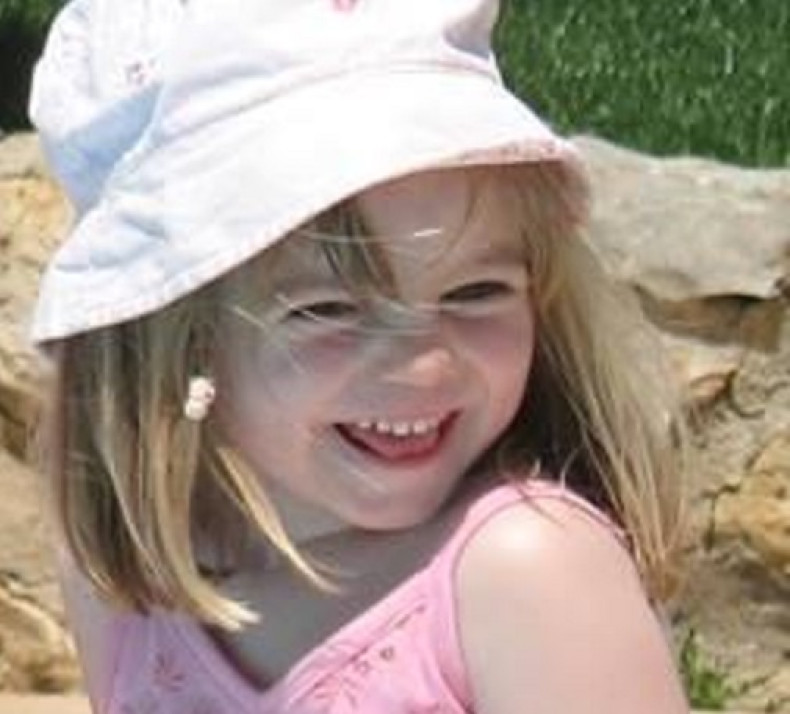 1. Abduction
The line of enquiry that police "appear to have accepted" is that the three-year-old was purposely taken from the apartment, with a wide-range of potential suspects being suggested down the years.
One recent theory was Maddie was sold to a wealthy family after being abducted by traffickers. Former Met Police detective Colin Sutton believed the girl may have taken by gangs from Mauritania, before being smuggled into West Africa to be sold to a Middle Eastern family.
The theory developed after it was revealed a girl matching Madeleine's description was seen on a key trafficking route in Morocco shortly after she disappeared in 2007.
Sutton told the Mirror: "The Mauritania line is certainly a possibility and needs to be looked at. If someone wanted to get a three-year-old child into Africa it's the obvious route. The infrastructure and contacts for people smuggling are clearly there."
2. Victim of 'sex predator'
Police in the UK admitted a theory that a paedophile is responsible for Madeleine's disappearance is one Portuguese police have "focused on". The enquiry stemmed from a "series of sex attack on sleeping, mainly British children in a nearby resort" at the time the girl disappeared, said Rowley.
One sex attacker who was named as a potential suspect in the case, Euclides Monteiro, died in a tractor accident in 2009. He was alleged to be a heroin addict who would rob apartments to fund his habit.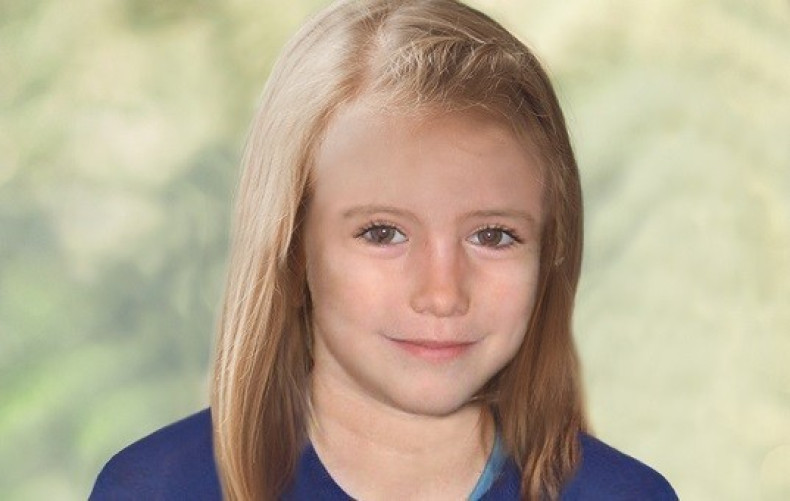 3. Burglary gone wrong
In the latest update on the investigation, Rowley said one of the lines of enquiry was that Madeleine disappeared as a result of a burglar who "panicked" after waking the three-year-old.
Without going into much detail, Rowley said it is a "sensible hypothesis" that has is "still not entirely ruled out" as there was a spate of thefts from holiday apartments in the area.
He added: "In my experience, if you try to apply the rational logic of a normal person sat in their front room to what criminals do under pressure, you tend to make mistakes."
4. Walked out herself, sold to gypsies
Another abduction theory is that Madeline was not taken from inside the apartment but instead left on her own, possible to look for her parents, and was taken from the street.
Investigative journalist Danny Collins, who worked on the case at the time, believed Madeleine was possibly sold to gypsies after getting snatched.
In an interview with ITV's Good Morning Britain, Collins said his version of events is backed as evidence shows the bedroom windows shutters inside the apartment could only be opened from the inside.
The theory Madeleine exited the apartment herself is also backed by broadcast journalist Mark Williams-Thomas. He said: "I believe [Madeleine] woke up in the middle of the night, she went looking for Gerry and Kate and she left the apartment and went out. Because we know the patio door at the back was insecure."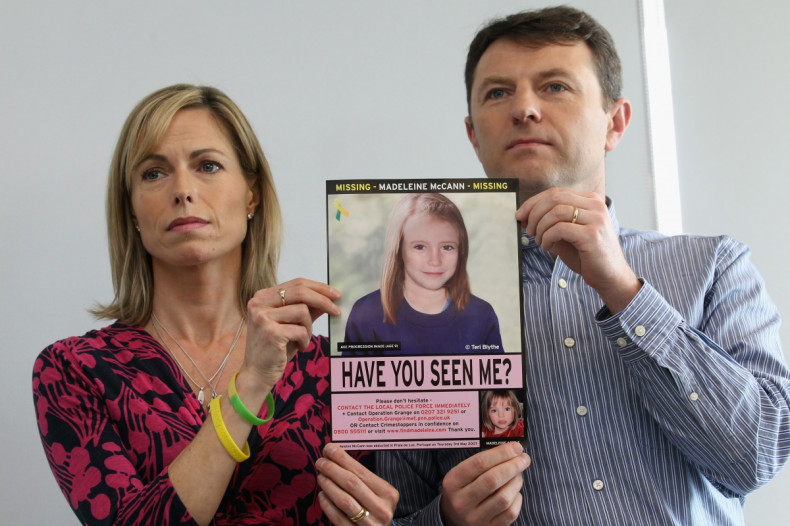 5. Madeleine sightings across the world
During the mammoth search for Madeleine, possible sightings of the girl have been reported around the world. According to a freedom of Information (FoI) request from The Sun, there have been more than 9000 reported possible sighting of her since 2007 in countries ranging from Dubai, India, Netherlands and Spain.
Many of these sighting have since been dismissed, or the full details are not available.
Other possible sightings include a British tourist who saw a girl with the same defect in Madeleine's right eye at a hotel in Bulgaria and a girl matching her description kicking and screaming and yelling: "I'm never going to see them again" in Croatia. Other reports include a girl who was seen at a restaurant in Montpellier, France, by a student who shouted out ''Maddie'' before a man with her "bundled" her out.
Discussing the investigation, Rowley said: "All the hypothesises that you or I could come up with, they all have to remain open and the key lines of enquiry open today focus on one or two of those areas but we have to keep them all open until we get to that critical piece of evidence that narrows it down and helps us to be more confident as to exactly what has happened on the day Maddie went missing."