Whitney Houston's Death: Police Statement [FULL TEXT]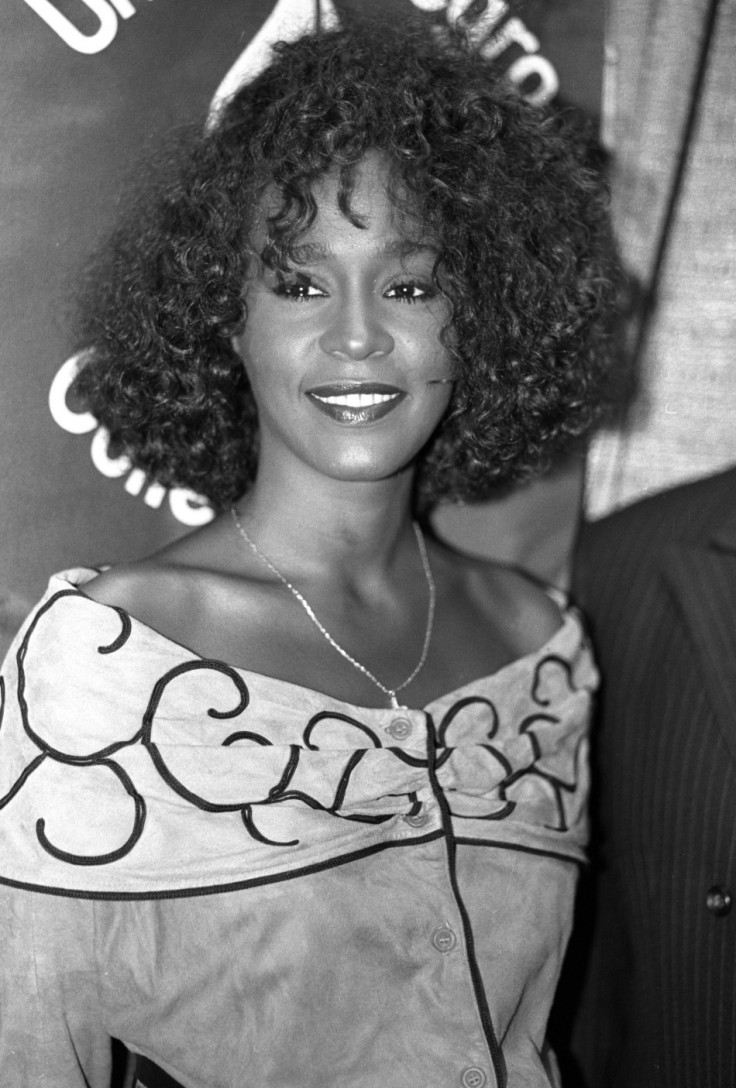 Following is a statement on Whitney Houston's death issued Saturday night by police in Beverly Hills, Calif.:
"At approximately 3:43 p.m. the Beverly Hills Police Department received a 911 call to respond to the Beverly Hilton hotel regarding a medical emergency. Police and fire personnel were immediately dispatched. Fire Department personnel were already on scene at the hotel due a pre-Grammy event taking place later this evening.
"Fire Department personnel, accompanied by hotel security, responded to the hotel room occupied by entertainer Whitney Houston. Upon arrival, first responders discovered Whitney Houston unresponsive. They initiated CPR, but were unable to revive her. At approximately 3:55 pm. Whitney Houston, age 48, was pronounced dead at the scene. Whitney Houston was positively identified at the scene by members of her entourage, which included friends, co-workers and family. Ms. Houston's daughter and mother were notified of her death.
"Beverly Hills Police detectives and crime scene investigators were called to the scene to conduct a death investigation. This is a common practice whenever a death occurs which is unattended and unexpected. The investigation is currently being conducted and there is no additional information at this time.
"The actual cause of death will be determined by the [Los Angeles County] Coroner's Office.
"Additional information will be released as soon as it is available."
© Copyright IBTimes 2023. All rights reserved.