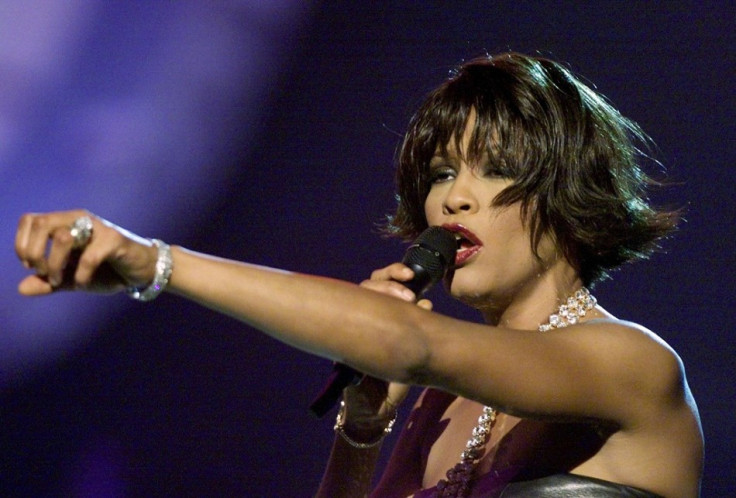 Osama Bin Laden wanted to marry Whitney Houston, according to the former al-Qaida leader's ex-mistress.
Kola Boof, a Sudanese author who reportedly lived with Bin Laden as his mistress, claimed he was desperate to marry the star who died on 11 February.
"He said that he had a paramount desire for Whitney Houston, and although he claimed music was evil, he spoke of someday spending vast amounts of money to go to America and try to arrange a meeting with the superstar," the Mail Online reported.
Boof claimed that Osama believed Houston was Islamic but had been brainwashed by American culture. She claimed Osama at one point even plotted to murder Bobby Brown, to whom she was then married.