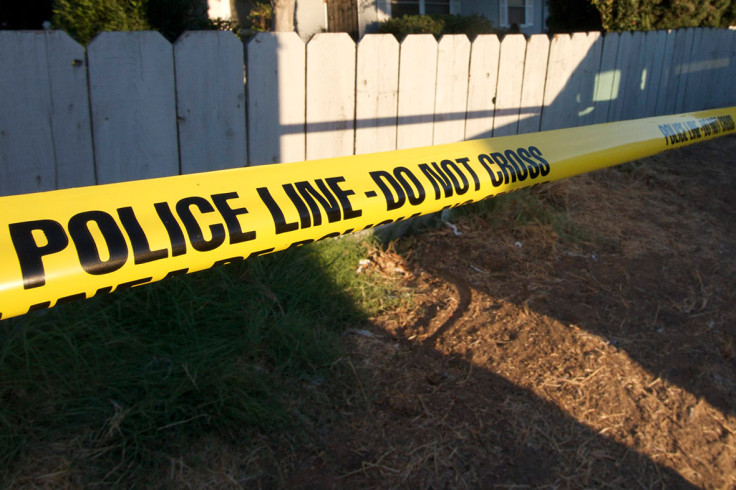 Two people have been injured after a gas mains exploded at a business park in Kent last night. Emergency services have now said that they have the scene under control.
Local media reports that one man was taken to hospital following the blast, which an eyewitness said was forceful enough to shake nearby houses. Other witnesses have described the night sky as "lighting up" as the blaze took hold.
Kent Fire and Rescue Service were called to the scene, at Estuary View Business Park in Whitstable at around 10pm on Friday evening. Firefighters finally killed the huge blaze by around 2:45am, but stayed around to help cool the surrounding area, and keep residents away via a safety cordon.
Gas works were apparently being carried out in the industrial estate during the day on Friday. Residents told Kent Online that the smell of gas had pervaded the area.
Nick Ward, a local man, said that Southern Gas Networks employees had knocked on his door that afternoon. He said they told him that had "gone through the main and they were trying to fix the problem".
A spokesman for Kent Fire and Rescue confirmed that everyone in the area had been accounted for. He added: "Crews continued to keep the fire under control through the night and cooled the surrounding boundary using main jets and ground monitors.
"Southern Gas Networks isolated the gas main by 2.45am and fire was extinguished. Duty of care was handed over to the lead engineer, at which time crews left the scene."
Two industrial diggers are believed to have been damaged during the fire.
Roads in the surrounding area are still closed this morning. Local gas supplies are likely to be affected, according to the fire service.