Who is Angela Renee Kardashian? Blac Chyna files for legal name change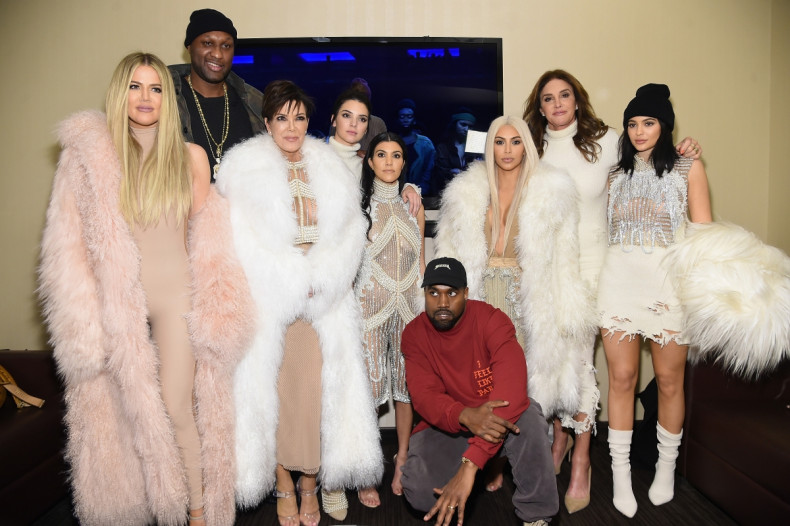 It seems like fans will now have to start keeping up with another Kardashian. The latest entree and Rob Kardashian's fiancée, Blac Chyna has already laid claims to her married name – even before she actually ties the knot – to rake in some profits from "entertainment services, television and movie appearances," as mentioned in the legal documents filed by the model.
The news comes in soon after the couple reportedly announced that they were expecting a baby. According to a report in TMZ, the 27-year-old model, who was born as Angela Renne White has already filed legal documents laying claim over the name Angela Renne Kardashian that would possibly help her career with public appearances, hosting events, and so on and so forth.
This will sure add fuel to the Kardashian family drama, as Rob's side have not been much supportive of him dating Chyna, and elder sister Khloe Kardashian even picked up a fight with her brother regarding the same. Nonetheless, the anti-Chyna storm seemed to have settled down, as Kim was seen accompanying the pair to the OB-GYN, and Kylie Jenner "hearting" Chyna's pregnancy post on Instagram. Now, it remains to be seen whether the Kardashian-Jenner clan would actually welcome the new Kardashian.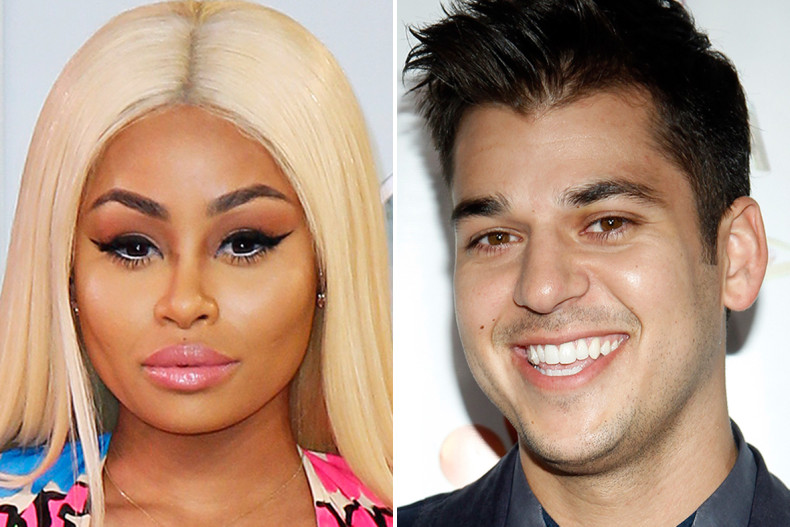 Perhaps another question that will intrigue Kardashian fans, is whether or not Chyna would make an entry on the hit reality TV show Keeping Up With The Kardashians. A TMZ report claimed that the Rob and Chyna have been offered a TV show of their own, which come along with a 7-figure pay structure. If the show actually takes shape, it would be interesting to see the dynamics between Chyna's unborn child and King Cairo, the model's first son with her former partner Tyga.