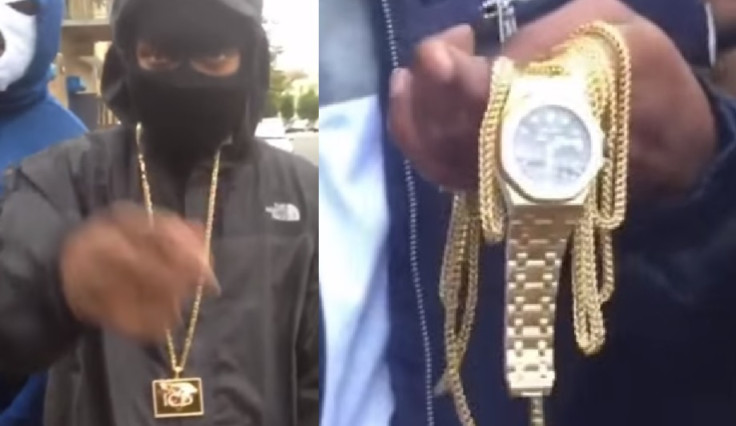 Police in London this week warned residents that rising tensions between rival gangs could lead to an outbreak of violence on the capital's streets. Local officers in Brent said a feud involving two groups from Harlesden, in the north west of the capital, could spark a violent chain reaction with potentially deadly consequences.
They were speaking after a video was posted online purportedly showing a Stonebridge gang posing with a gold chain they apparently stole from MC Big Keyz, who has been linked with a rival Church Road outfit.
Their comments came months after the drive-by shooting of Oliver Tetlow along Church Road in March. The 27-year-old was gunned down by an assassin in what was thought to be a case of mistaken identity and came hours after a video emerged online showing the popular Church Road MC Nines, flanked by associates, waving a gold chain and luxury Audemars Piguet robbed from the Kilburn rapper Cbiz.
Met Police detectives investigating the murder said one of their lines of enquiry was a falling out between musicians. Cbiz – real name David Osadebay – is currently in Belmarsh prison, where he is awaiting trial in December over the murder.
The robberies are by no means the first time grime artists have been linked with crimes. IBTimes UK looks at previous cases where musicians have overstepped the mark.
Nines
The mainstream MC graced the stage at this year's Brit awards, a long way from Wormwood Scrubs, where he was sent in 2013 after being sentenced to 18 months' imprisonment in for possession of cannabis with intent to supply. He to stayed in contact with fans by releasing his prisoner number and asking them to write to him.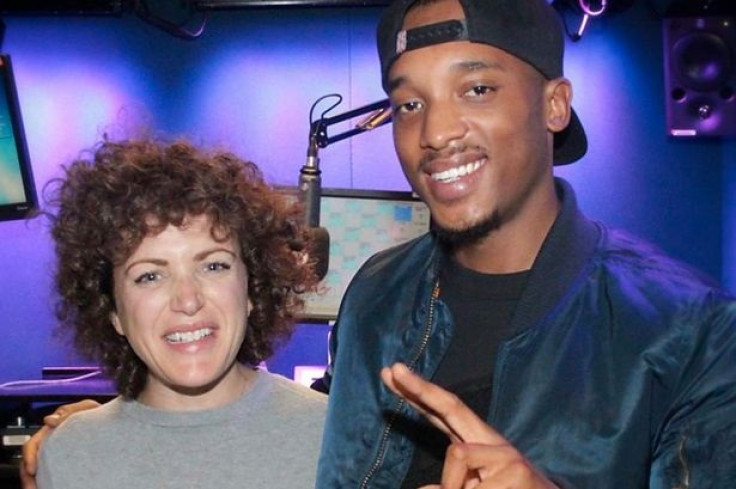 Bonkaz
Taylor "Bonkaz" Harris was reminded of his past earlier this year after BBC DJ Annie Mac named his single "the hottest record in the world". The acclaim came five years after he was jailed by magistrates at Bromley, southeast London, being found guilty of sexually assaulting a f­emale aged under 14. The conviction came 12 months after he admitted to his part in the kidnap and torture of a 22-year-old and making ransom demands of the family.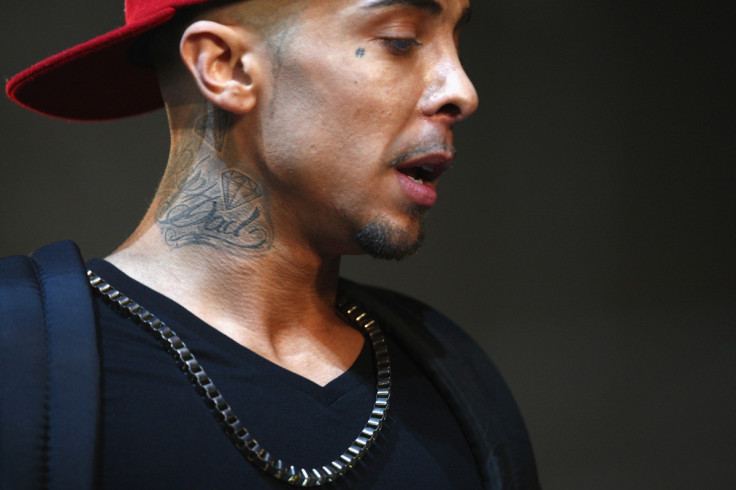 Dappy
Best known for being one member of grime pop trio N-Dubz, Dappy, real name Costadinos Contostavlos, was handed a suspended prison sentence for assaulting a football coach at a Reading nightclub in October 2013. Five months later he hit a man in Chelmsford and was fined.
Before that in 2008 he pleaded guilty to two accounts of assault at Chelmsford Magistrates Court, Essex after reportedly spitting in a girl's face while drunk.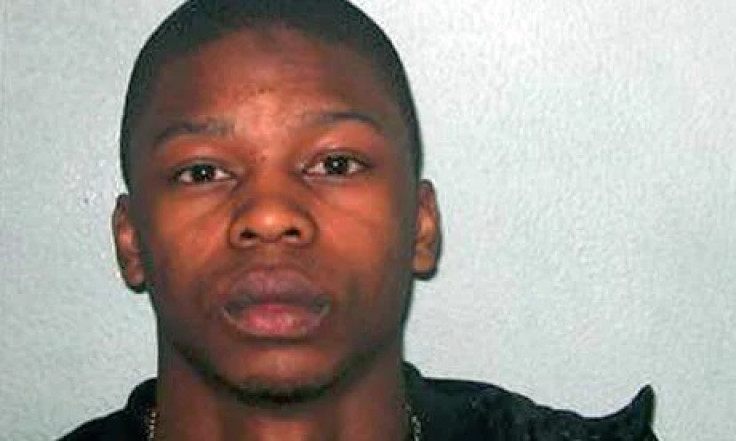 Maniac
Brandon Jolie was a highly-rated producer who worked with with Tinchy Stryder and on the Adulthood movie soundtrack before he was jailed in 2009. He was convicted of conspiracy to murder his girlfriend by having her thrown into a canal in Islington. He served six years of a 14-year sentence and has gone to produce four tracks for the Brotherhood film OST.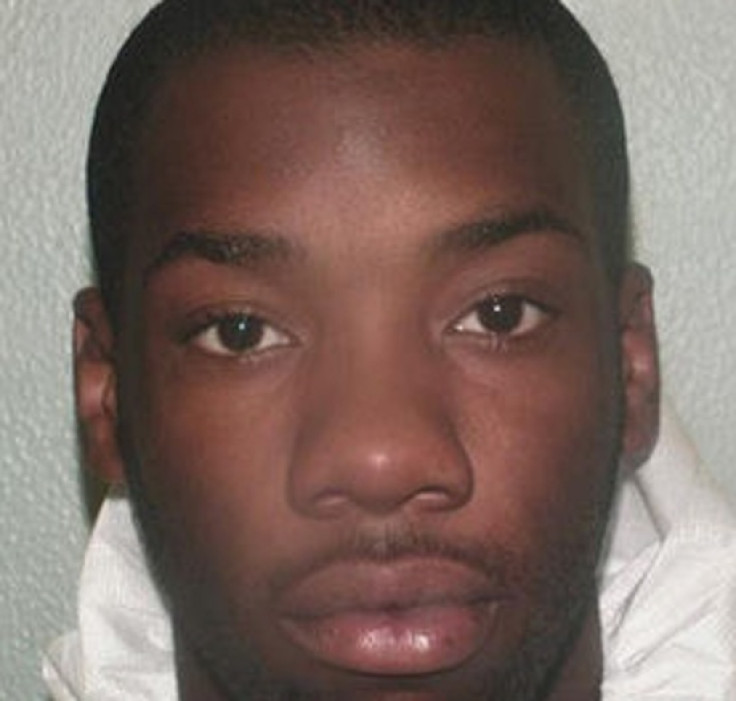 Crazy Titch
Carl Dobson was jailed for life in 2006 after he and associate Anthony Green were convicted over the murder of rival producer Richard Holmes, who reportedly "dissed" Dobson's brother in one of his lyrics. Reports claimed the killer was making money from prison after recording an album there.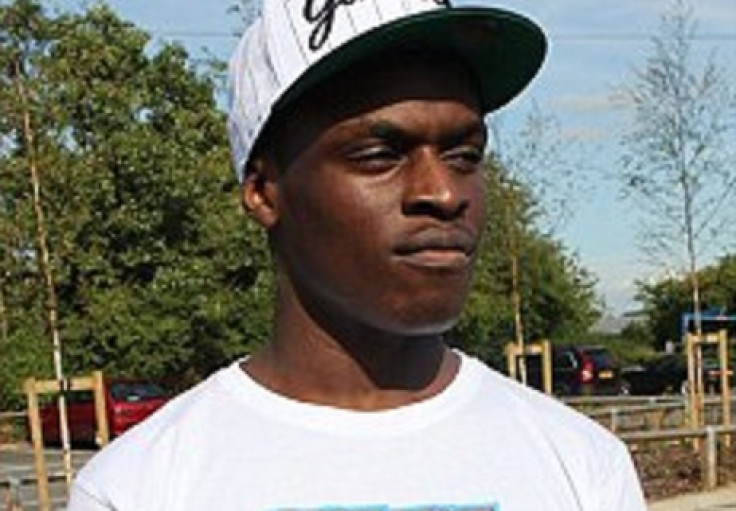 Sneakbo
As an up and coming rapper, Agassi Odusina was spared jail in 2011 after threatening to kill a mother and her two children. Odusina, who was 19 at the time, admitted to a breach of his asbo and was predicted a bright future by his defence lawyer in a successful bid to avoid time behind bars. He was forced to deny being the boss of notorious Brixton-based GAS gang.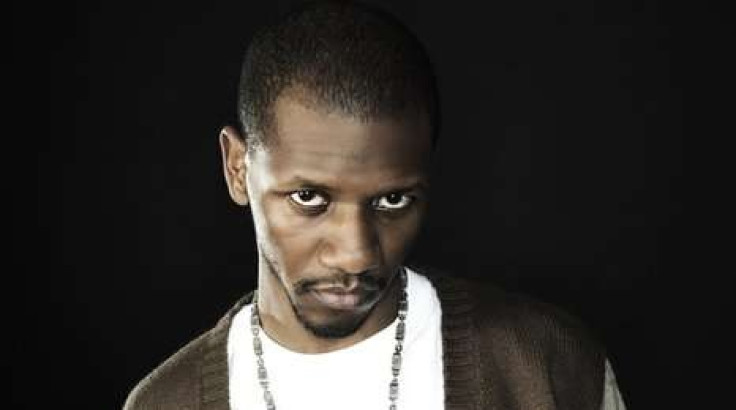 Giggs
The Peckham rapper, real name Nathan Thompson, was part of the Peckham Boys gang and spent two years in prison from 2003 after being found guilty of carrying a firearm. He was remanded in custody for six months in 2012 for a similar offence, but was acquitted of the charges.