Who are the Russian dissidents on same hit list as slain Boris Nemtsov?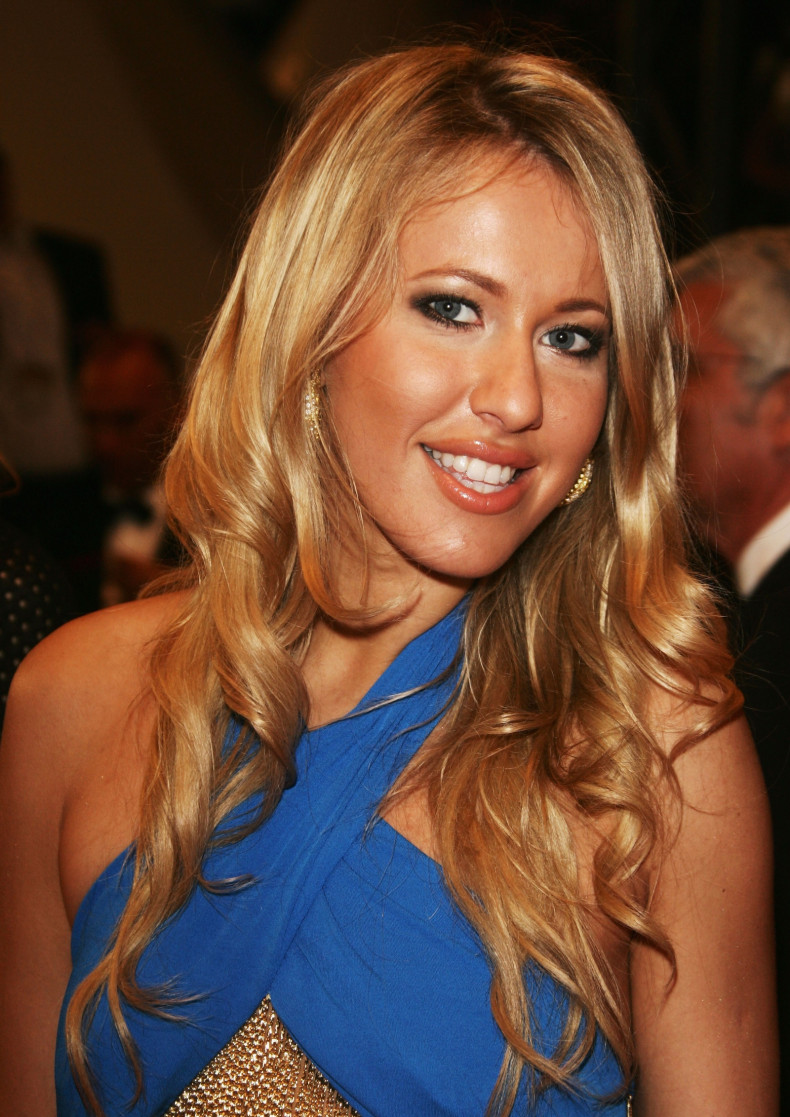 A Russian fashion magazine editor and daughter of the former liberal mayor of St Petersburg, Ksenia Sobchak, is to flee Russia after learning she featured on a list of Russian opposition figures targeted for assassination, the Moscow Times reported.
Sobchak, the daughter of Vladimir Putin's former political mentor Anatoly Sobchak, is a prominent media figure in Russia, and member of Russia's liberal opposition, who took part in anti-government protests in 2011 and 2012.
At a meeting of a Russian literary society on 13 March, Sobchak said: "I will leave Russia for some time," after her name appeared on a list of people targeted for assassination published by Russian newspaper Novaya Gazeta, which also featured slain opposition politician Boris Nemtsov.
The "kill list", reportedly compiled by a high ranking Chechen security official, has struck fear into the hearts of Russia's opposition, with some fleeing abroad and others stepping up their security.
Below, IBTimes UK profiles other Russian dissidents who reportedly featured on the list.
Boris Nemtsov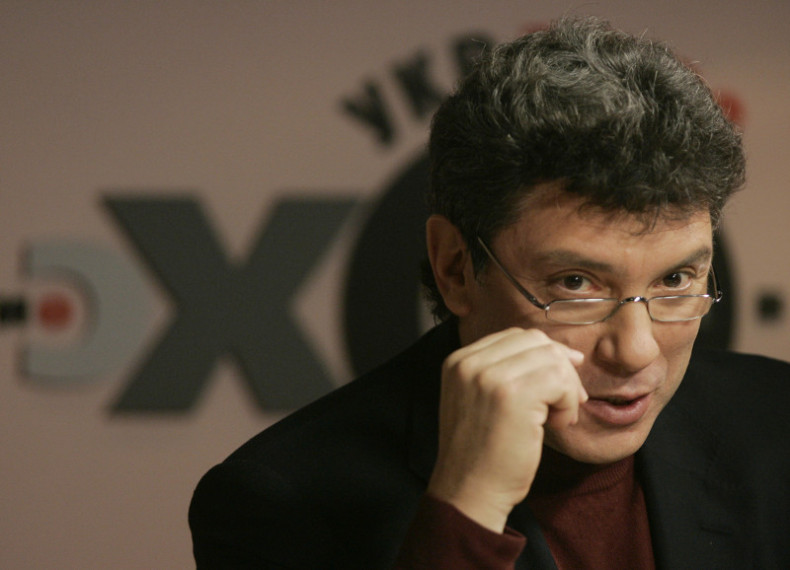 The former Russian deputy prime minister was reportedly lined up to succeed Boris Yeltsin as Russian president in the late 1990s before former KGB agent Vladimir Putin was picked instead.
The leader of the liberal opposition party was shot dead on a Moscow bridge in February within sight of the Kremlin, as he strolled home with his girlfriend. Earlier that day, he called on Russians to attend a rally protesting against corruption and propaganda in Russian politics.
Two Chechens have been charged with the murder, with one, Zaur Dadaev, alleging he was forced to confess under fear of torture. Nemtsov is the highest profile political opposition figure to have been assassinated since Putin took high office.
Mikhail Khodorkovsky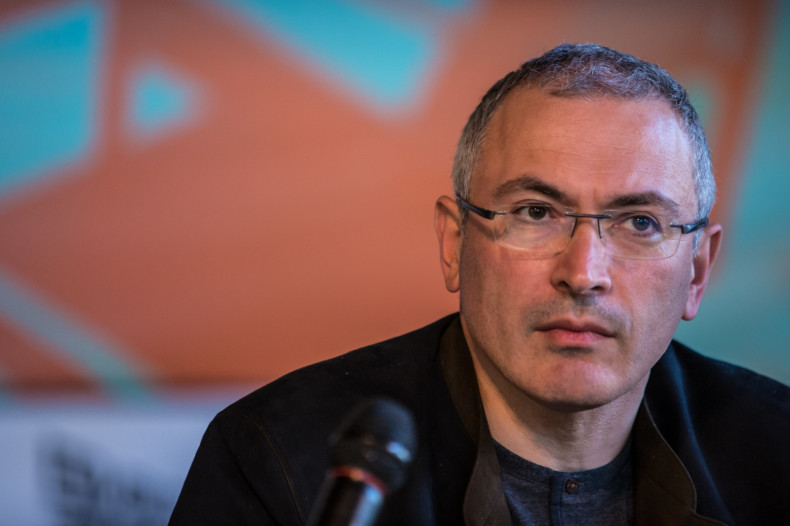 One of Russia's best known opposition figures, oil tycoon Khodorkovsky was jailed for 10 years for alleged tax fraud, and was freed in December 2013 in the Kremlin PR campaign that preceded the 2014 Winter Olympics in Sochi.
It is widely believed Khodorkovsky was actually jailed for his opposition to Putin and since his release, he has moved to Switzerland, from where he has renewed his criticism of the Russian president, launching the Open Russia movement for pro-European democratic reform.
Shortly after Nemtsov's murder, in a chilling message, a large funeral wreath was delivered to Khodorkovsky's Moscow property, his press secretary revealed.
Alexei Venediktov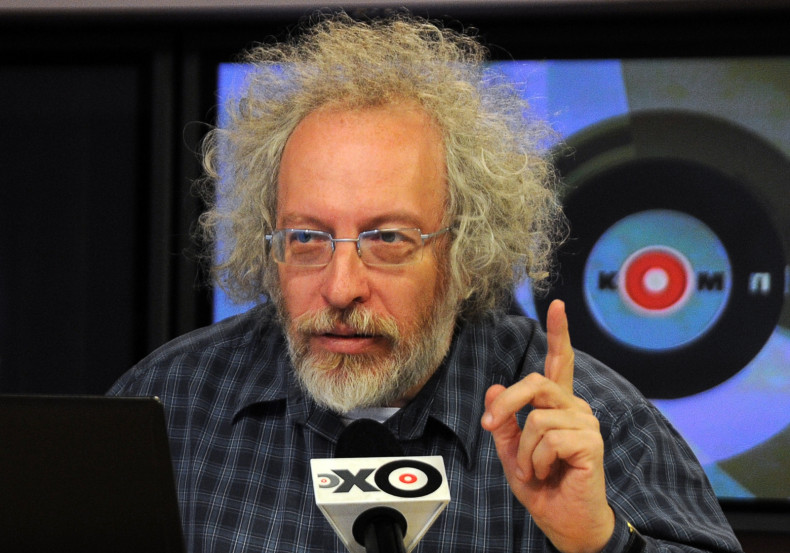 The head of Ekho Moskvy, one of Russia's few remaining independent news outlets, Venediktov reportedly fled abroad with his son before the list was published, after a tip off, and is now believed to be in Paris.
In 2012, Putin allegedly told Venediktov, one of the country's best known liberal voices: "You pour diarrhoea over me day and night," and accused the radio station of serving Western interests.
With Putin recently having unaccountably disappeared from the public eye for 11 days, experts believe warring clans within Russia's security services are vying for influence, and attempting to outdo each other in murdering alleged enemies of the state. Among them are cadres loyal to Chechen leader Ramzan Kadyrov and the FSB.
"They are all his clans, his creations," Venediktov told Time magazine from exile earlier in March. "Putin does not easily give up his own. He would need a very serious mound of evidence to really go after one of them."