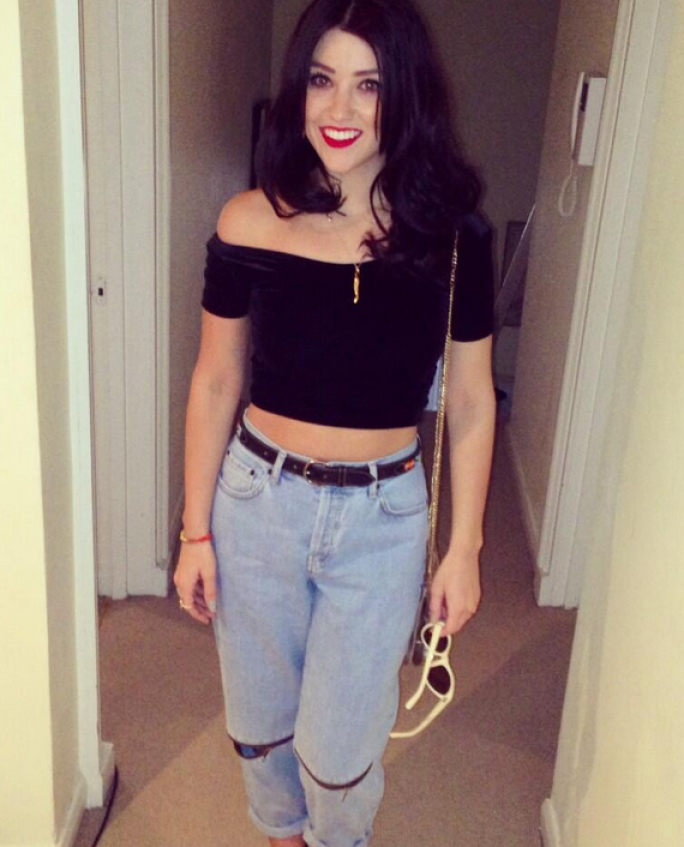 Hollywood actor Jude Law has announced that he is expecting his fifth child with former girlfriend Catherine Harding.
In a statement to People Magazine, the Alfie star confirmed that he was looking forward to welcoming the new addition in early 2015.
"Whilst they are no longer in a relationship, they are both wholeheartedly committed to raising their child," his rep stated.
"They consider this a private matter and other than this confirmation no statements will be made."
Although little is known about their whirlwind romance, it is believed that Harding conceived during the six weeks she spent with him in Prague earlier this year.
Harding, who describes herself as an actress and singer, is said to be five months pregnant with a baby boy.
"She is around five months pregnant but she and Jude are no longer together. But, they are both determined to be good parents to the little baby when he or she is born early next year," an insider told the Mirror.
"It all happened very quickly. They met a little while ago and fell for one another, then Cat told friends that she was going out to Prague, that's when it emerged that she was in a relationship with Jude.
"It is easy to see why Jude fell for Cat, she is beautiful, she is the person who when she walks in a room you just think 'wow, look at her'."
Law is already father to Rafferty, 18, Iris, 14, and Rudy, 12, from his marriage to Sadie Frost. He also has a four-year-old daughter called Sophia following a brief relationship with American model Samantha Burke.
The Sherlock Holmes actor was previously engaged to actress Sienna Miller but they split two years later after he cheated with his children's nanny.
IBTimes UK got to know his new baby's mother a little better...
Catherine Harding Facts
She is an Irish singer and actress.
Harding had a whirlwind romance with The Holiday star earlier this year when she spent six weeks with him on location in the Czech Republic, where he was filming.
She is 23. Yep, that's an 18-year age gap.
She recently moved into a swanky new home in the Hampstead area in north London. She is expected to raise the baby there.
Her alias on social media is Cat Cavelli.
Harding previously worked for Simon Cowell's Syco music company.