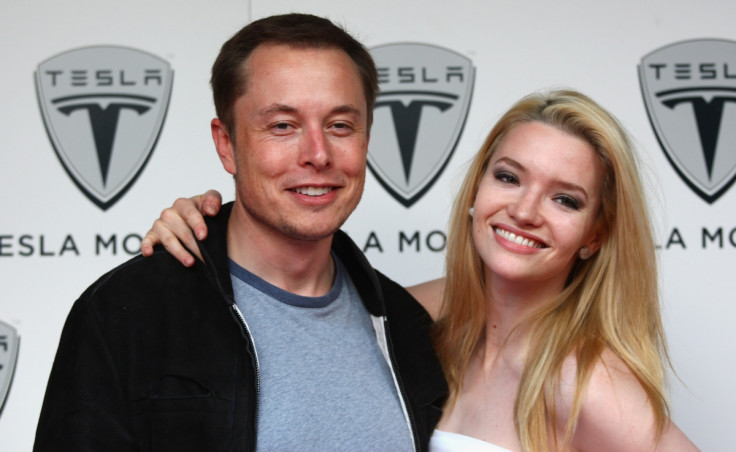 One of the world's wealthiest individuals, Elon Musk, is on track to divorce his British actress wife, Talulah Riley, for a second time, official sources told AFP. The South African-born, Canadian-American business magnate, engineer and investor is the founder, CEO and CTO of SpaceX and co-founder of PayPal among other companies, and wed virtual unknown St Trinian's actress Riley in 2012 before they remarried in 2013, following their first divorce.
It was Riley's turn to file for divorce in Los Angeles Superior Court on Monday (21 March), according to a joint statement. Musk also filed for divorce in 2014 but withdrew the petition seven months later. The statement claims the couple have been living apart for six months, that the break was amicable and they planned to see each other "occasionally, as friends." With the couple set to call it quits again, IBTimes UK takes a look at the actress that has the billionaire space mogul in a state of flux.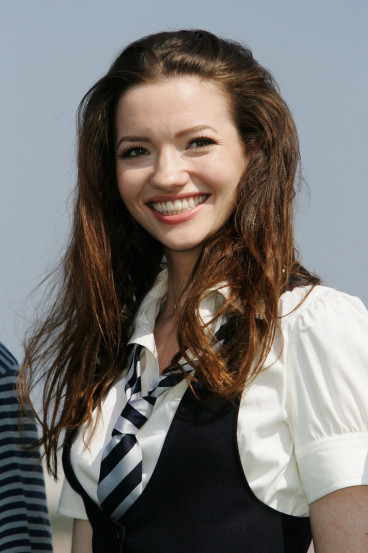 With reported earnings for 2012 at a staggering $78 million for the year, the actress backed a winner in Musk. Since appearing in 2015's Submerged, starring Steven Seagal, Riley is not scheduled to appear in any upcoming movies or TV shows according to her IMDB profile, neither is she a regular face in gossip columns.
However, her 15k followers on Twitter and the public at large will soon be hearing more on Riley if and when the pair part ways.
A 30-year-old from Hertfordshire, England, Riley is the only child of parents Doug Milburn – former head of the UK National Crime Squad and Una Riley, a businesswoman.
Milburn has since dipped his toes into showbusiness and is now screenwriter for the likes of Silent Witness, Prime Suspect and The Bill.
Enjoying a privileged upbringing, attending Cheltenham Ladies College and Haberdashers' Aske's School for Girls, Riley landed a star role in two St Trinian's movies, which centred on bratty, spoiled schoolgirls.
She went on to play Mary Bennet in 2005's Pride and Prejudice and had a minor role in Christopher Nolan's Inception but eschewed a Hollywood lifestyle in favour of moving in interplanetary circles – with a, soon-to-be former, husband regarded as one the world's richest internet billionaires turned space entrepreneurs.
Speaking in an interview with The Evening Standard in 2010, Riley noted, "I've told him I'll retire with him to Mars. If he has colonised it by then."
Riley also said: "I'd love to get involved with designing habitat systems on Mars – like housekeeping on a grand scale". Her interior design goals may seem a little out of this world but she has a keen interest in quantum mechanics, opting to get a grounding in Newtonian physics while studying at the Open University in her spare time though her studies were derailed on meeting Musk.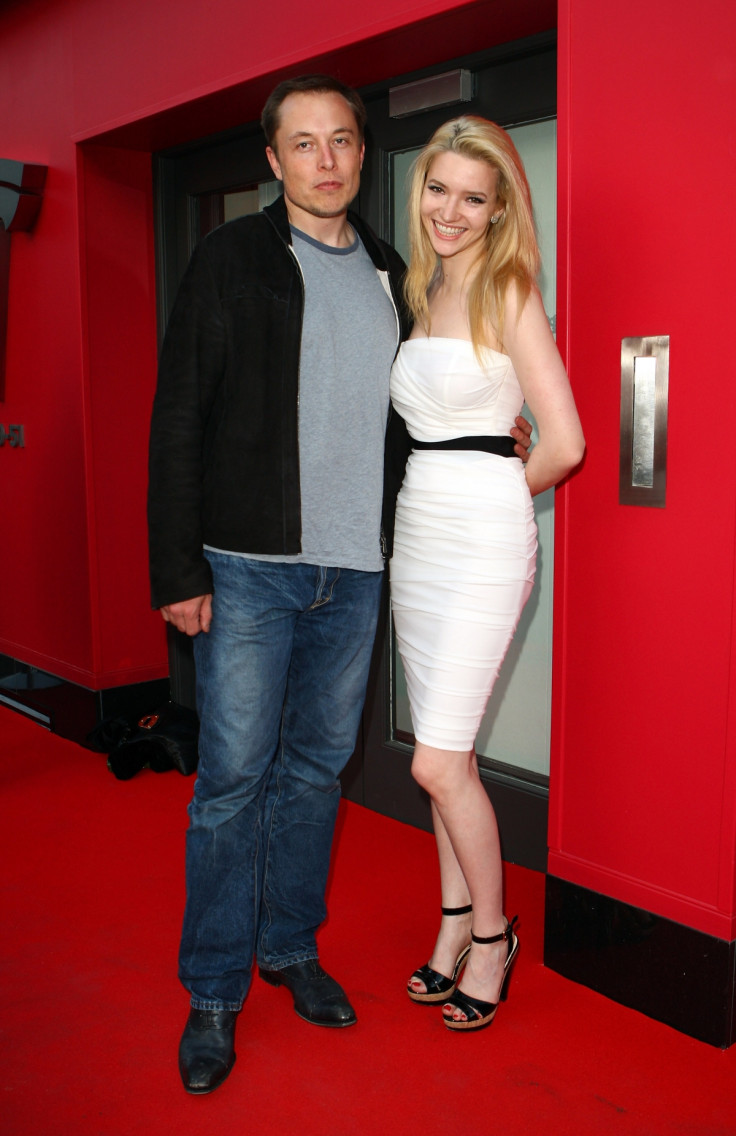 With 14 years between them, the star-crossed lovers were from different worlds with the billionaire founding companies such as Telsa, the luxury electric car company, as well as starting a solar engineering plant and selling PayPal to eBay for $1.5 billion in stock. He also set up the space exploration company SpaceX and designed the rocket Falcon 9 which NASA subcontracted.
Additionally, he assisted Robert Downey Jr in researching his role for Iron Man – Downey Jr paid him a visit and quizzed him about life as an engineering wizard tycoon. In 2008 he divorced his first wife, Justine Musk, with whom he has five children. As Musk and Riley do not have any children together, it will be interesting to see if the tycoon exits his second marriage with his fortune relatively intact.
With a net worth of an estimated $13.7 billion, according to Forbes, Musk's prenuptial details are not known but we can hedge bets at how the divorce settlement may swing with online bible Divorce Saloon stating (in 2012): "What is remarkable about Musk, in addition to his sheer genius at picking winning business models […] is his ability to get out of these marital unions with minimal financial scratches."