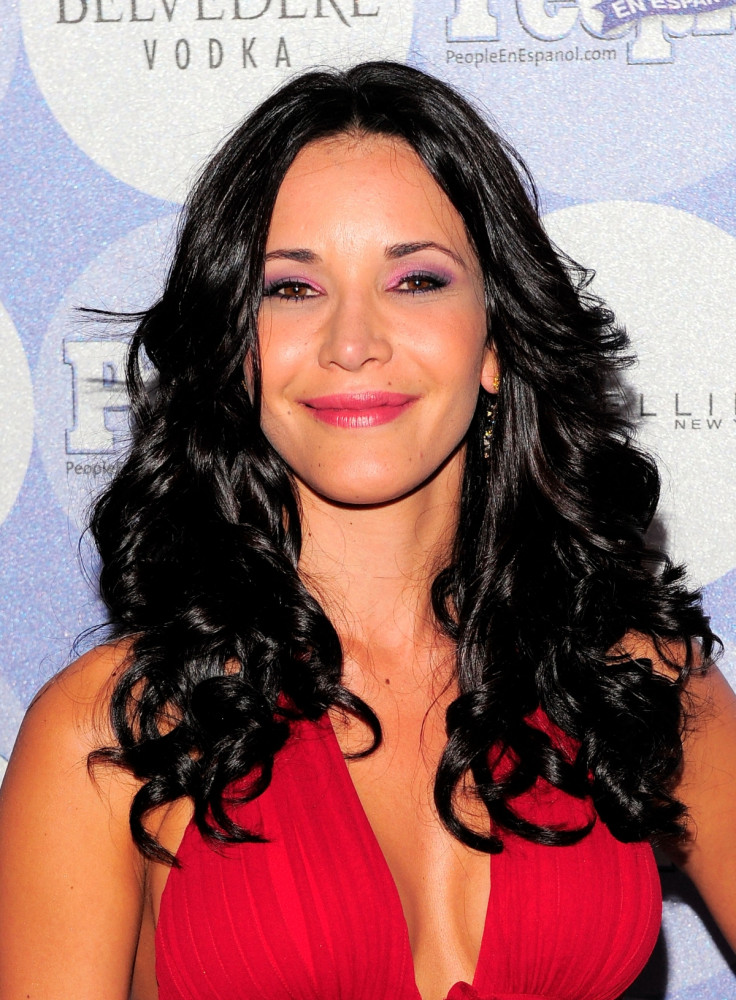 Telenovela fans are in mourning following the death of Colombian actress Adriana Campos. The 36-year-old star of shows such as Tiempo Final, Victoria and Sin Retorno was killed along with her husband Carlos Rincon in a car accident in Colombia on 3 November.
Noticias RCN reports that the couple were driving south west of Colombia's Department of Antioquia when the businessman lost control of the car, causing the vehicle to plunge into the Cauca River near the town of Salgar. They are believed to have drowned and were declared dead at the scene. The accident occurred in the western jurisdiction of the nation outside Medellin and both bodies were taken to Salgar, Antioquia.
"Immediately following the accident, traffic units were sent to the crash site in coordination with the city's firefighters," said Juan Gómez, a highway patrol commander for the City of Antioquia, during a press conference. "We proceeded to remove the bodies and transport them to Salgar Hospital's morgue to perform all formalities."
Campos and Rincon leave behind their one-year-old son, Geronimo, who is currently in the care of his grandmother. Fans and fellow celebrities have since taken to social media to offer their condolences.
Adriana Campos facts
The actress was born and raised in Chaparral (Tolima) in Colombia.
She welcomed her first child, Geronimo, in 2014.
In 2008, she was nominated for best supporting actress at the TVyNovelas Awards for her role in series Vecinos. In 2010, her standout performance in Bella Calamidades was also recognised when she received a nomination for best villain.
She made her TV debut at the age of 21 after leaving her home town to pursue a career in acting.
According to TVyNovelas, the mother-of-one lost a child in 2010 while she was dating her El Clon co-star Mauricio Ochmann. The former couple were expecting their first child together but lost the baby due to complications.
At the time of the car accident, Campos was on a year-long sabbatical from acting to focus on raising her son.
She posted her last tweet back in July.