It's arguably one of the most explosive series of Big Brother yet and we're only one week in. Not only has kick-boxer Andrew Tate been booted from the house after new revelations of alleged violence emerged, but Marco Pierre White Jnr has ruffled up a few feathers with his racy antics between the sheets with fellow contestant, Laura Carter.
The 21-year-old tattooed model – who has a fiancée on the outside, fashion designer Kim Melville-Smith – left viewers on the edge of their seats in disgust on Sunday night's episode (12 June), before BB fans took to Twitter in shock, describing the show as "pornographic" with contestants that are "an embarrassment to the human race".
Pierre White Jnr - who is the son of the famous celebrity chef of the same name - has made headlines for his outlandish behaviour since the series commenced, and took his uninhabited antics to a new level as he cavorted with club hostess Carter, who is 30 years old.
The pair began getting frisky in front of other housemates before the model was seen placing his hand in Carter's underwear and pulling her top to reveal her breasts in the X-rated episode. They later slid into bed together and appeared to have sex in the house as they hid under the covers.
Broadcasting watchdog Ofcom were bombarded with complaints following the footage and received 252 outraged messages, which has prompted suspicion that the show will be investigated, The Sun reports.
But with his all-over body art, garish personality and inherent desire to send shockwaves through the nation, what could possibly be triggering such fame-seeking exploits? It could be suggested that he is trying to embarrass his well-known father.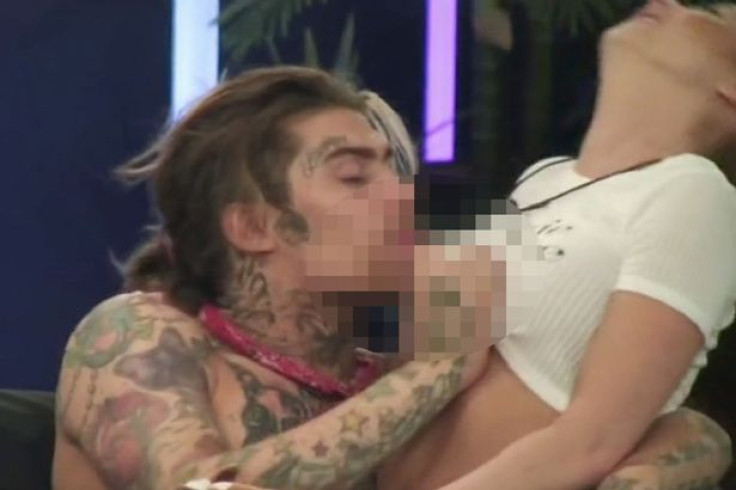 The 54-year-old chef also has a penchant for pretty women, having been married three times – his second marriage lasting just 15 weeks to 21-year-old model, Lisa Butcher – his personal life has been plagued with controversy. Only in March of this year, his estranged wife Mati Conejero was in court for kicking her sons − Big Brother star Pierre White Jnr and eldest-born son Luciano, 22.
Spanish-born Conejero first met the celebrity chef while working as a bar manager in one of his restaurants, and the pair married in 2000. She filed for divorce from the three-time Michelin star chef in 2007 on the grounds of unreasonable behaviour.
The family bust-up took place inside an apartment block in west London where the mother was said to have repeatedly kicked the TV reality star in the groin before grabbing him by the hair during a violent exchange in their Chiswick home. She denied two counts of causing bodily harm at Uxbridge Magistrates' Court on 7 March.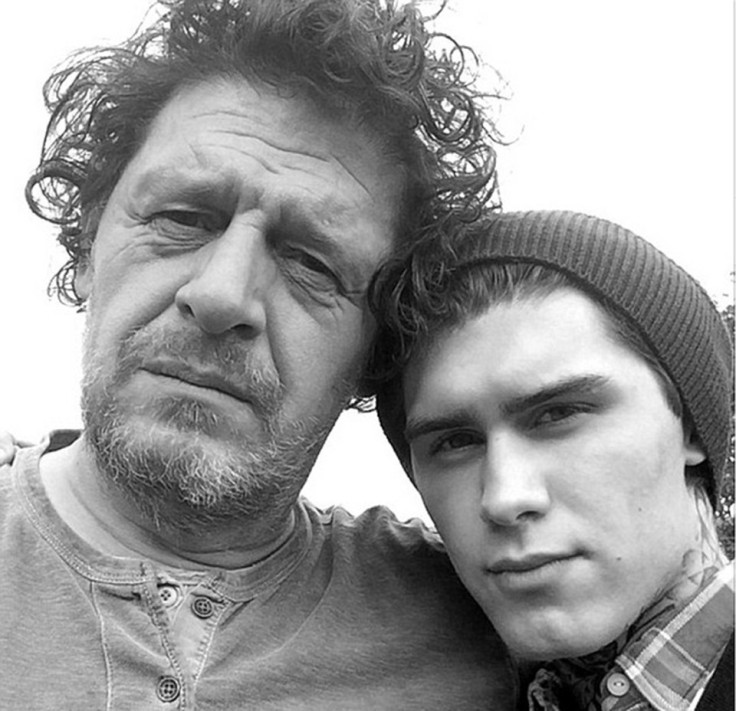 Another reason for sticking the kitchen knife into his father could be for his volatile nature and more particularly, his public feud with fellow culinary star, Gordon Ramsay. The pair have been embroiled in a bitter war of words and have crossed wires many times.
Pierre White was recorded as citing to The Telegraph: "I will never speak to him again. I gave him his first break in the business and I believe strongly in being loyal to people who have helped you. Is that strange? I don't believe it is. Several things happened that I found completely unacceptable."
A family rift between the father and son could also be a plausible excuse for the controversial housemate's liberal demeanour on the show, with the fall-out further incensed by the chef's recent ploy to ban his son speaking about him when he emerges from the house.
Pierre White also reportedly banned BB hosts Emma Willis and Rylan Clark from referring to him, The Sun reports.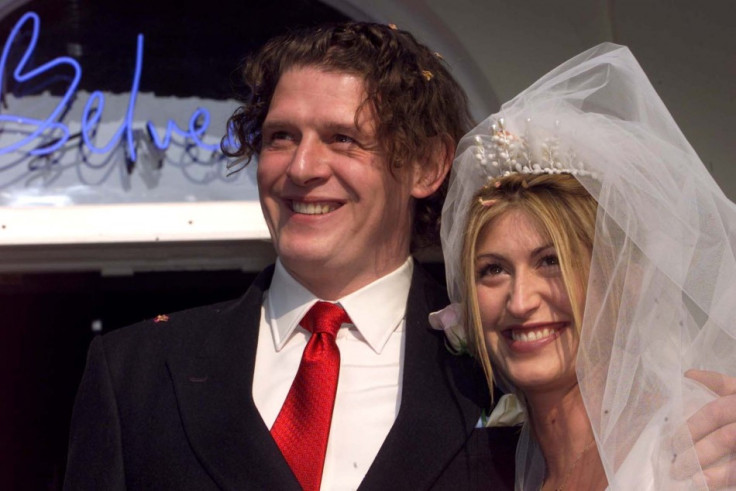 A source told the publication: "Marco Pierre loves his son dearly, but he also has a professional reputation to think about. "He also thinks that by trying to distance himself from Marco Pierre Junior that he will help him establish his own career independent of the family name."
Pierre White Jnr has made a habit of embarrassing his father on the reality series, confessing to spending more than £250,000 of the chef's money on alcohol, cocaine and prostitutes while in the South of France. He said: "I came back to London two weeks later and I had no money and my dad said: 'You spent quarter of a million in three months − what have you got to show for it?'" to which he replied: "F*** knows, ha ha ha!"
Whether he is pledging to humiliate his father or not, he's certainly doing a good job of it – perhaps unintentionally – and he's certainly garnering the attention he quite obviously set out for.
Watch the drama continue on Channel 5 at 9pm tonight.