Meghan Markle and Prince Harry are predicted to start having children very soon, according to Princess Diana's former butler Paul Burrell.
The I'm A Celebrity star, 59, has revealed his thoughts on the royal couple – who are to wed on 19 May in St George's Chapel at Windsor Castle – claiming that they will be eager to start a family as soon as they can.
He is also believes that Prince Charles will never wear the crown and the Duke and Duchess of Cambridge will have a fourth child.
The former servant to the late Diana, Princess of Wales revealed that Harry, 33, may be the one who desires children the most.
He told Now to Love: "I believe that Prince Harry and Meghan Markle will start a family as soon as possible!
"Harry also wants a large family and wants children as quickly as possible."
Burrell believes that the duke and duchess will have a boy next month and even suggested some baby names.
"Albert, because William's grandfather was Albert. Although he took the name George for the throne and always called Bertie in the Royal Family.
"I can see William and Kate with a little Bertie. Or Arthur! Arthur or Albert – watch this space, he continued.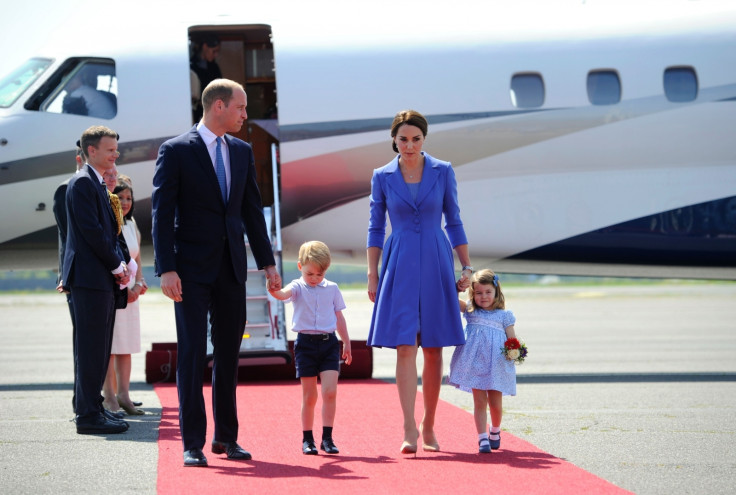 Burrell added that the third baby might not be the last for Prince William, 35, and Kate Middleton, 36.
He said: "There will be one more! There'll be four, they want four and there'll be four babies for William and Kate.
"Just like The Queen, there was a gap between her two kids but William and Kate are running out of time, so they better get on with it!"
The once footman for the Queen also made the prediction that Prince Charles will never become king.
He commented: "It's a very controversial prediction but we will never see King Charles and Queen Camilla sat on the throne of England. Watch that space.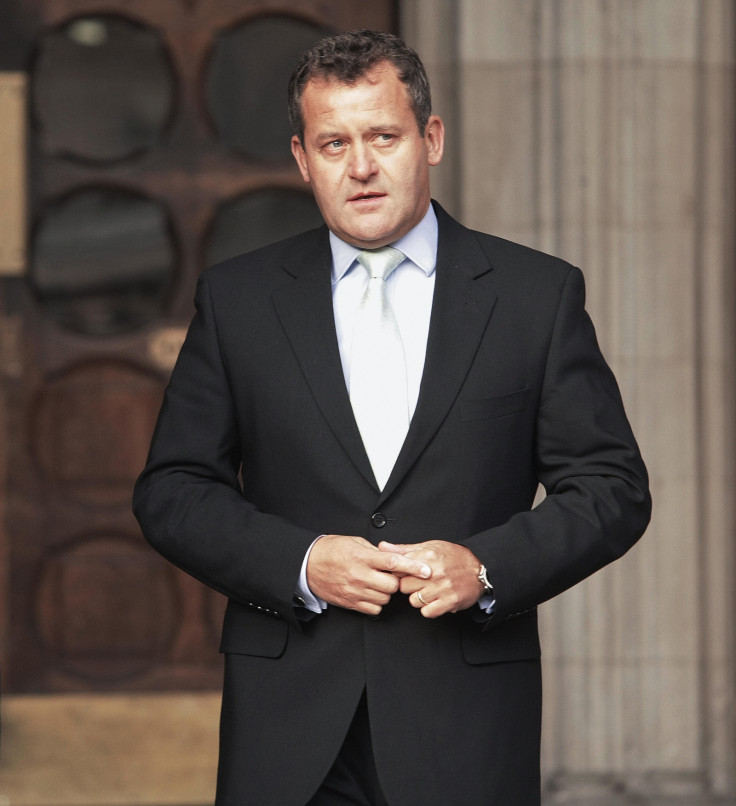 "Why? Because when The Queen dies and she'll be a hundred and something, she will never abdicate.
"When she dies, I think Charles will do the right thing and say, 'I'm far too old for this responsibility.'
"And wouldn't the world and the Commonwealth much prefer a younger King and Queen – the beautiful Catherine and William?" he added.
Burrell once claimed that Diana had described him as "the only man she ever trusted," though since her death there is only his own writing to support this statement.