The interest surrounding the breakdown of Prince Charles and the late Diana, Princess of Wales' marriage will never cease to intrigue the public, and now writer Sally Bedell Smith has penned a new book on the much-speculated subject.
In the enlightening tome, named Prince Charles: The Passions and Paradoxes of an Improbable Life, due out in April, Bedell Smith shines a new light on the heir to the throne with some vivid, eye-opening revelations.
The new biography claims that Charles felt pressured into his marriage to Diana and was still torn about his relationship to the then Camilla Shand, which abruptly ended when he travelled overseas to join the Royal Navy in early 1973. Camilla then went on to marry her first husband Andrew Parker Bowles in that same year, but divorced him in 1995.
Charles and Camilla reportedly met in mid-1971 after they were formally introduced to each other at an event by a mutual friend, Lucia Santa Cruz, and their two-year romance became the subject of many newspaper headlines for decades.
Bedell Smith writes that the Prince of Wales was fond of Camilla's down-to-earth nature and the fact that she loved the countryside and wasn't interested in fashion. It is also stated that they shared the same sense of humour and he was drawn to how she "always listened."
The writer also claims that Camilla was "an intensely warm, maternal laughing creature, with enormous sex appeal" and that it seemed natural for Charles to be attracted to the upper class country girl, according to her source Lady Annabel Goldsmith.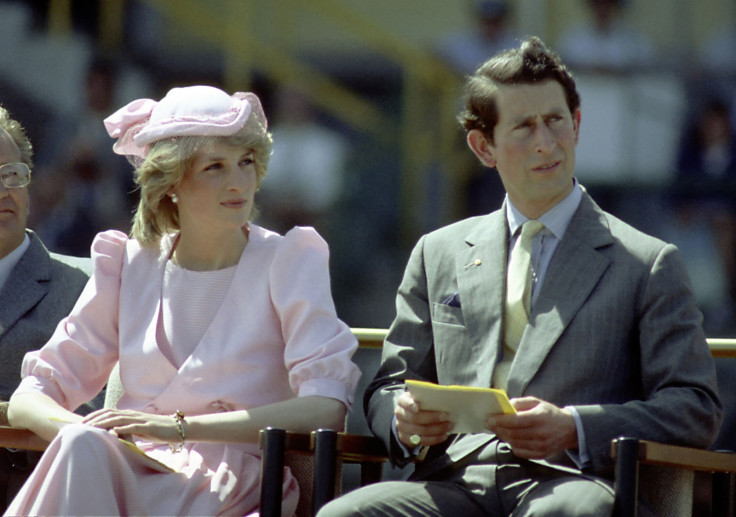 Of their unrequited love, daughter of the late Lord Mountbatten, Patricia, told Bedell Smith that there were "obvious problems" with a possible union between Charles and Camilla. She divulged that Camilla's past was an issue and she "had a history" with her on-off boyfriend and later husband Parker-Bowles. She goes on to say: "You didn't want a past that hung about."
Back in 2005, she also stated: "With hindsight, you can say that Charles should have married Camilla when he first had the chance. They were ideally suited, we know that now. But it wasn't possible."
Bedell Smith is on the same page as royal writer Robert Lacey, who wrote in his 2008 book, Royal: Her Majesty Queen Elizabeth II, that Charles had met Camilla too early. She writes that the couple split when he was only 24 and wasn't interested in settling down.
There have been different statements on why the couple's relationship ended in 1973. Another writer Sarah Bradford claimed in her 2007 book, Diana, that a member of the close circle of Charles' great-uncle Lord Mountbatten claimed Mountbatten arranged for the prince to marry one of the Spencer family granddaughters of her friend Lady Fermoy.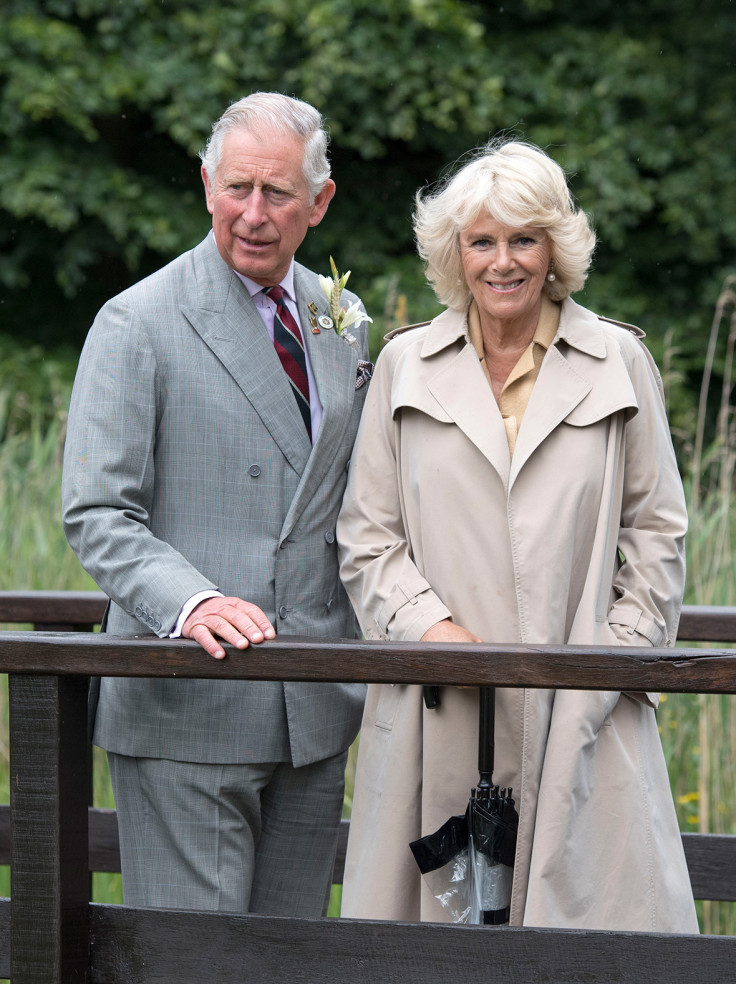 Other sources simply claim that Camilla, at the time, felt more inclined to marry Parker-Bowles, and that Charles decided he wouldn't be ready to marry until he was 30. Most biographers agree that a potential marriage between the couple at that time would have been declined, however, since palace courtiers found Camilla unsuitable as a wife for the future king.
Just after Charles and Camilla went their separate ways, she reconciled with Parker-Bowles and married him.
But the now married couple, Charles and Camilla, could not stay away from one another for too long, since their chemistry was profound and the pair socialised in the same circles. They eventually struck up an affair, which did not go unnoticed by Diana. The late Princess of Wales famously said in an interview with Martin Bashir: "There were three of us in this marriage, so it was a bit crowded."
Bedell Smith's book is the first major biography on Charles in more than 20 years is the product of more than four years of research and hundreds of interviews with palace officials, former girlfriends, spiritual gurus and more, with some speaking on the record for the first time.