It seems like Anna Faris is having a tough time since splitting up with Chris Pratt. The Mom star is said to be a "wreck" after breaking up with her husband.
HollywoodLife reports that Anna is dreading the idea of having to start a new relationship with another man now that she is in her 40s, and wishes the "old Chris back", who she fell in love with many years ago.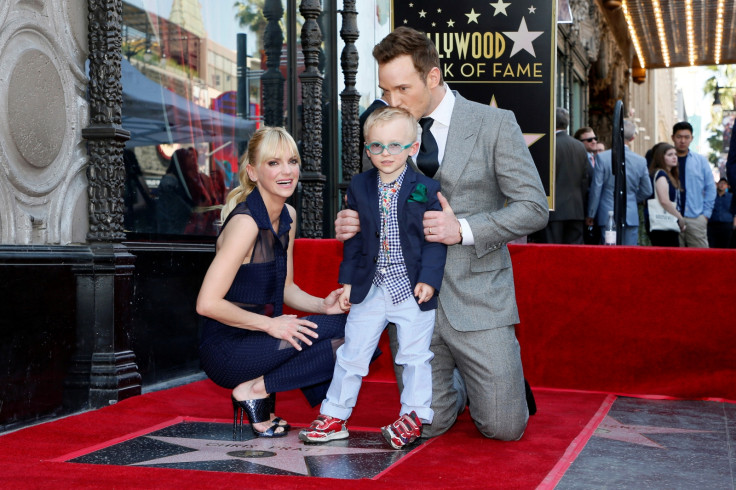 "Anna can't believe she's going to have to start dating again in her 40s," a source told the celebrity gossip website.
"Just thinking about it makes her break down in tears. She can't even wrap her head around it. The idea of being naked in front of someone other than Chris makes her ill. She doesn't want someone new, she wants the old Chris back — the funny, regular guy she fell in love with."
The former couple recently announced their decision to separate after eight years of marriage. The pair shares a child together.
The Guardians of the Galaxy star on social media issued a statement, in which he said that though they are "legally separating" they both "still have love for each other".
"Anna and I are sad to announce we are legally separating. We tried for a long time, and we are really disappointed," the 38-year-old Pratt wrote on Facebook on 6 August.
The post continued, "Our son has two parents who love him very much and for his sake we want to keep this situation as private as possible moving forward".
"We still have love for each other, will always cherish our time together and continue to have the deepest respect for one another."
At the time, a source told Us Weekly that the reason of pair splitting up was Pratt's sudden rise to fame.
"Chris became this huge movie star and Anna wasn't getting any big jobs," the source said. "She was the more famous and sexy one at the start of their relationship and then things took a turn."