Here's what Anna Faris' father has to say about her split from Chris Pratt
The former Hollywood couple released a statement announcing their split.
Following the Chris Pratt-Anna Faris split, Faris' father, Jack Faris, is reported to have said that their priority right now is the estranged couple's four-year-old son, Jack. "And right now we are just trying to do what's best for our grandson," he was quoted as saying.
Jack reportedly told Radar Online: "I can't say much, but what I can say is that they are both wonderful loving people who respect each other."
When asked about his relationship with his former son-in-law, the Scary Movie actress' father said: "We are still on good terms." Asked if the news of the separation came as a shock to him, he replied "that edges more on privacy, so I can't talk about it".
In a statement announcing their separation, the former power couple said: "We tried hard for a long time, and we're really disappointed. Our son has two parents who love him very much and for his sake we want to keep this situation as private as possible moving forward."
They concluded by saying: "We still have love for each other, will always cherish our time together and continue to have the deepest respect for one another."
In an interview with Live Happy magazine in June, the Mom actress may have subtly hinted at her upcoming split with The Guardians Of The Galaxy. She was quoted as saying: "I can't stand confrontation, which maybe is a character flaw. But having said that, I do feel like when I do get upset, which is rare as my husband and family would say, I have a hard time letting go."
She also referred to media reports about her now-estranged husband and told the magazine: "I'm really lucky that I have Chris and we laugh a lot about stupid stuff. I was reading false rumours in a tabloid about us, and I feel so lucky that Chris and I can laugh about it rather than let it ruin our day."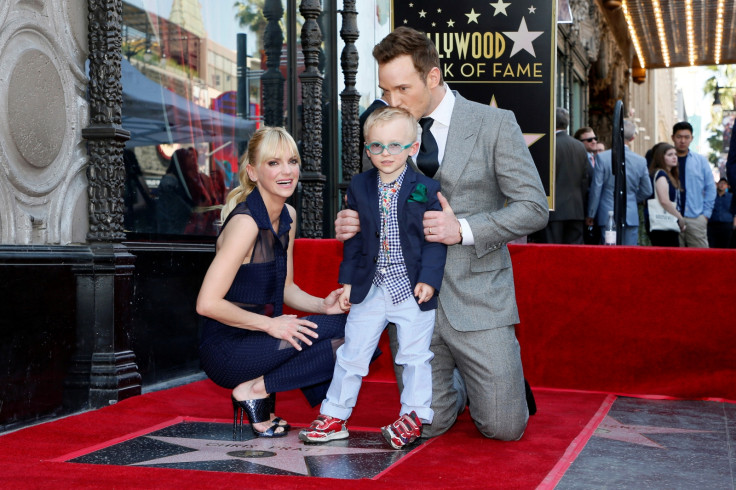 © Copyright IBTimes 2023. All rights reserved.