A website selling wigs has been told to amend its returns policy by the Advertising Standards Authority (ASA), after a consumer complained about excessive postage costs.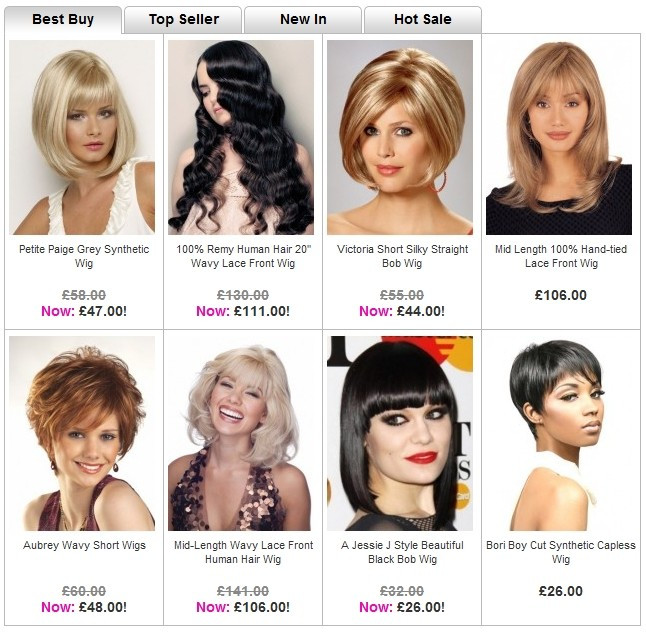 The 'Returns & Refunds' page for online wig retailer Wigshow.co.uk states: "If you wish to receive a refund we will re-credit the original purchaser's credit card for the sum paid less the postal costs".
One customer complained that this was misleading as the company had confirmed they would only refund up to 50 percent of the order costs.
Wigshow's UK address is listed in the ASA's ruling as Unit 10, Explorer Voyager Park in Portsmouth but it actually operates out of Hong Kong.
The customer also said the site did not state that additional international fees were payable. When they contacted Wigshow.co.uk they were told that, in order to return the wig, they would need to pay customs duty.
The complaint was upheld and the ASA noted three separate breaches of the Cap Code, including rules covering misleading advertising, distance selling and substantiation.
"The ad must not appear again in its current form," the ASA ruling stated. "We also told them not to claim that consumers could receive a refund, unless that was the case, and to amend their website to include information about their geographic address, the full geographic address of their supplier, and state all applicable fees."
In a ruling last week Toni & Guy Lakeside was also pulled up over hair related advertising, after Towie star Gemma Collins posted a special offer on Twitter.